Features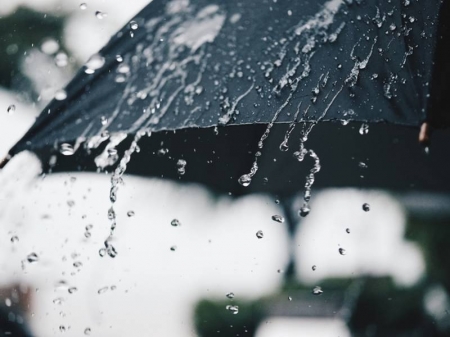 Live Rainfall and Stream Level Data
With Napa One Rain, you can view recent and historical rainfall measurements from many areas around Napa County. Another feature is viewing stream level monitoring data from various gauge sites throughout Napa County.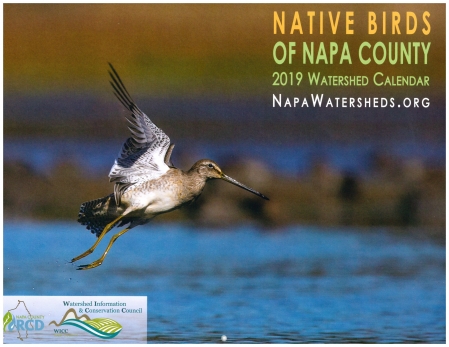 2018 Native Birds of Napa County Calendars Now Available
This year's calendar features native birds of Napa county. Calendars are provided to our community at no charge thanks to the Napa County RCD and the Watershed Information and Conservation Council of Napa County.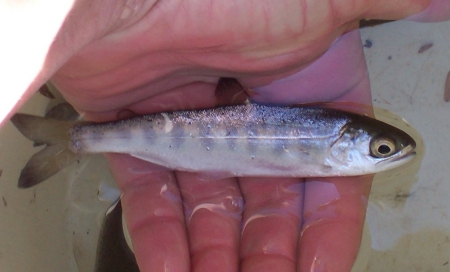 2017-2018 Napa River Fish Report Now Available
Napa River Steelhead and Salmon Monitoring Program Report for the 2017-2018 season is now available by the Napa RCD.
Keep reading >>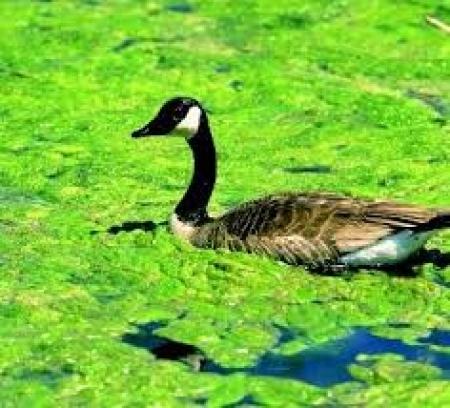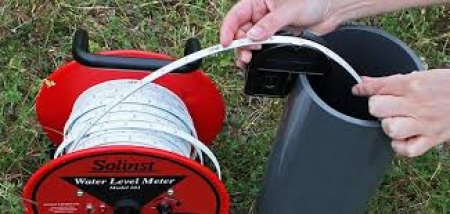 Annual Groundwater Report - Water Year 2017
On March 20th, Napa County Public Works will provide a Groundwater Sustainability: Annual Report – Water Year 2017.
Keep reading >>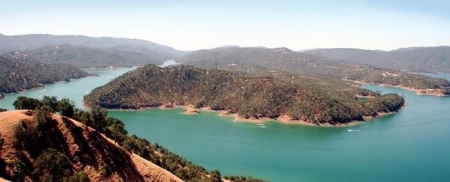 Lake Berryessa Invasive Mussel Inspection Program
Boaters visiting Lake Berryessa are required to comply with screening and inspection to prevent the introduction of invasive zebra or quagga mussels.
Keep reading >>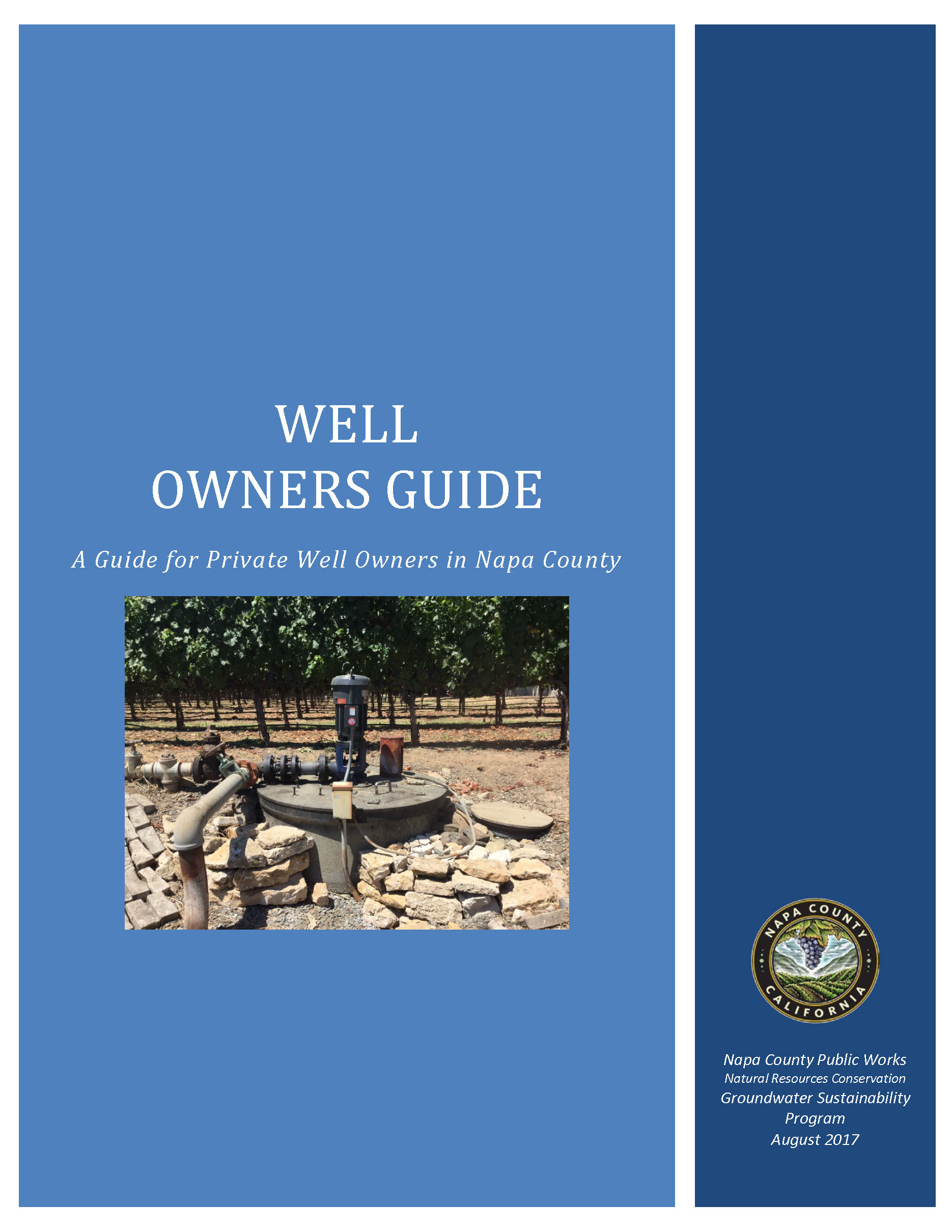 New Well Owner Guide Available!
The new guide provides well owners important information on how to maintain their well, general well owner responsibilities, and how to prevent groundwater contamination.
Keep reading >>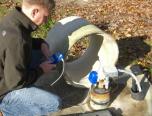 Napa County's DIY Groundwater Monitoring Program
Napa County launches a "Do it Yourself" groundwater monitoring program. This program allows Napa County residents to borrow a well water-level monitoring tool for free!
Keep reading >>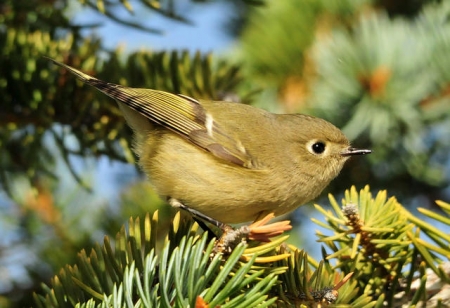 Calling for 2019 Watershed Calendar Images!
The 2019 Watershed Education Calendar's theme is "Birds of Napa County." Grab those cameras and bird books! Please review the submission guidelines. Deadline is August 18th!
Keep reading >>
Napa Sanitation District releases a video about their Recycled Water Expansion Projects!
The video informs the community about these forward-thinking projects and celebrates the partners and funders who made these resource recovery projects possible. The projects featured in the video include upgrades to the NSD treatment plant, construction of the 5-mile Milliken-Sarco-Tulocay (MST) Recycled Water Pipeline, and the construction of the 9-mile Los Carneros Water District Recycled Pipeline.
Keep reading >>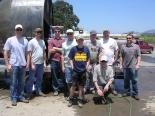 Napa County RCD is looking for Volunteers
Help the Napa County Resource Conservation District collect acorns, monitor oaks, supervise student restoration planting, clean-up creeks, and collect images of Napa County's best hiking trails. There is something for everyone. Get the flier for details.
Keep reading >>
Sign up now!
Why? For the benefits, of course! Get in on this opportunity to guide and support community efforts to maintain and improve the health of Napa County's watershed lands. It's easy and fast to sign up and stay informed.