DIY Groundwater Monitoring Program
Tools Available for County Residents Interested in Measuring their own Well Depth
Why should I measure the water depth in my well?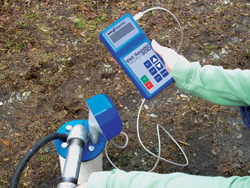 To know how water depth changes over the year, and to better understand how the groundwater reservoir beneath their land responds to winter recharge and use over the dry months. Measurements are best taken in the spring and fall over multiple years to see trends in recharge.
What's the tool?
The Well Sounder 2010 Pro (EnoScientific.com) is a hand-held sonic measuring device that determines the depth from its location to the water level in the well. Once the user calibrates the tool with the right site-specific data, accurate depth measurements can be made within minutes.
How do I borrow the tool from the County?
1. Contact County staff to indicate your interest (see below)
2. Napa County Resource Conservation District staff will demonstrate the equipment at your well and help with initial tool calibration
3. You then may borrow the equipment seasonally to measure your water level; equipment is loaned for a 2-day period
Will the County collect my well data?
The County currently monitors wells throughout our community and is not in need of additional wells at this time. However, if you are interested in volunteering your well for County monitoring, please contact us, as we periodically update our monitoring network. The County publishes an annual report of the status of overall groundwater conditions. Additional groundwater information can be found at: NapaWatersheds.org/Groundwater.
Join the County's Groundwater List Serve at CountyofNapa.org/Groundwater/
Reserve the tool or learn more
Contacts:
Paul Blank, Napa County Resource Conservation District, 707-252-4189x3121, paul@naparcd.org
Jeff Sharp, Napa County Public Works, 707-259-5936 or jeff.sharp@countyofnapa.org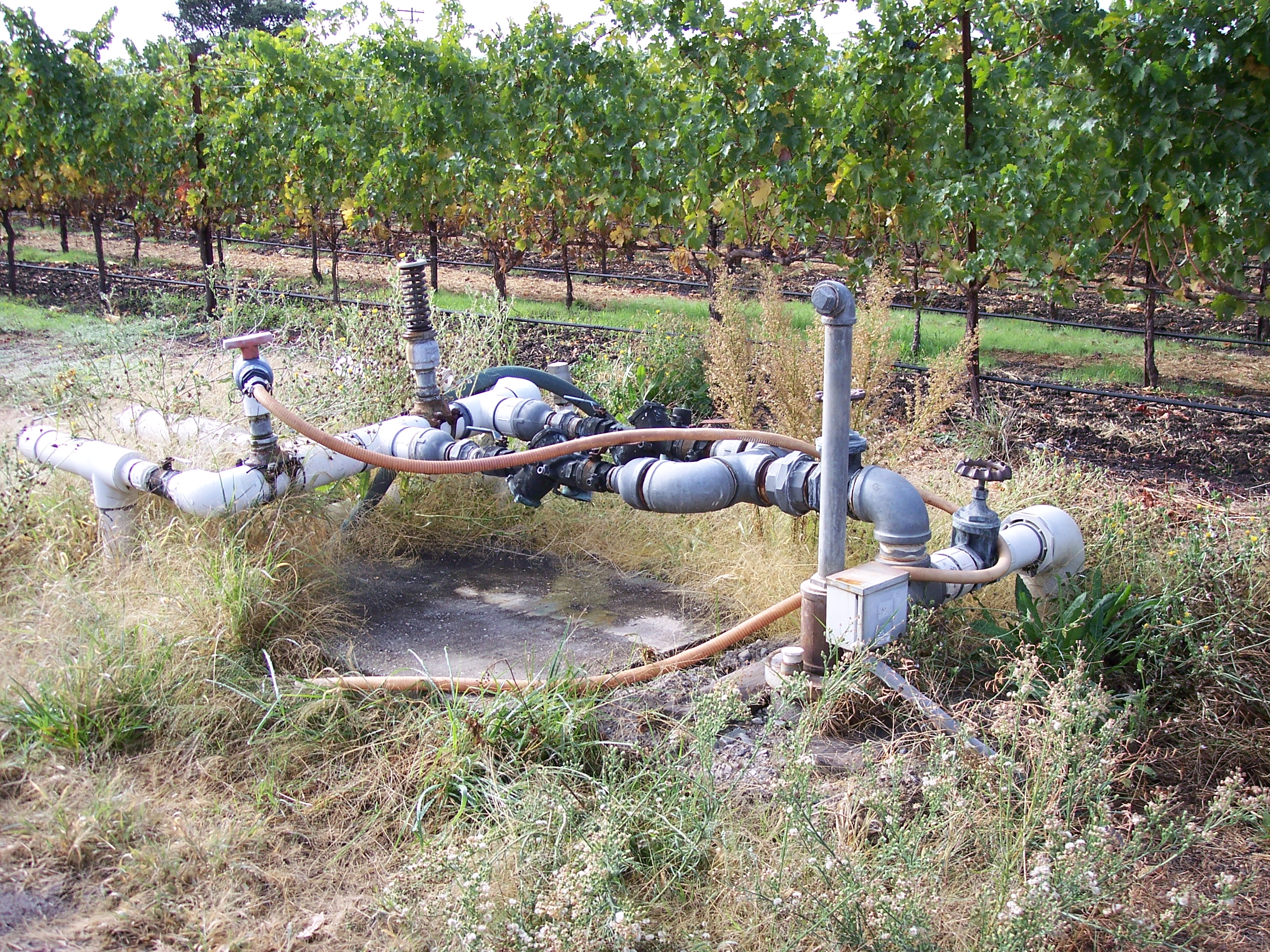 Agricultural Well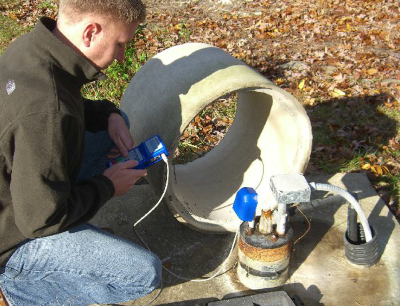 Using Sonic Well Sounder

Scan to get on Napa County Groundwater Email List