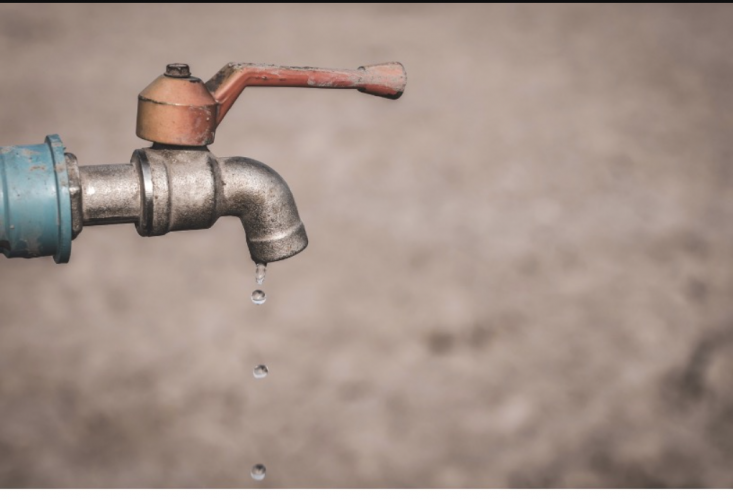 Leaky Tap
Governor Wants a Long-Term Drinking Water Assistance Program in California
Jun 6, 2022 at 11:40am
A spiraling unpaid water bill had led the local water system to turn off the spigot.
For those 35 days, says Woolfolk, his life was upended. He purchased water to cook, make coffee and clean the house. He believes he "easily" spent $600 on bottled water alone. The 36-year-old's three children stayed with a nearby friend. Woolfolk showered there, too. "I'm so grateful for that," Woolfolk says of his friend's largesse. But those 35 days without running water were hard, he says.

Woolfolk lost his hotel maintenance job at the start of the pandemic and has been unemployed since. His water bill, he says, was roughly $1,700 in arrears when the tap was shut off. He tried numerous times to make incremental payments on the debt, but the local community services district wouldn't accept his overtures, he says. Woolfolk's mother even made a $100 payment, but the water system operators still turned his water off soon thereafter, Woolfolk says.
Continue Reading Here