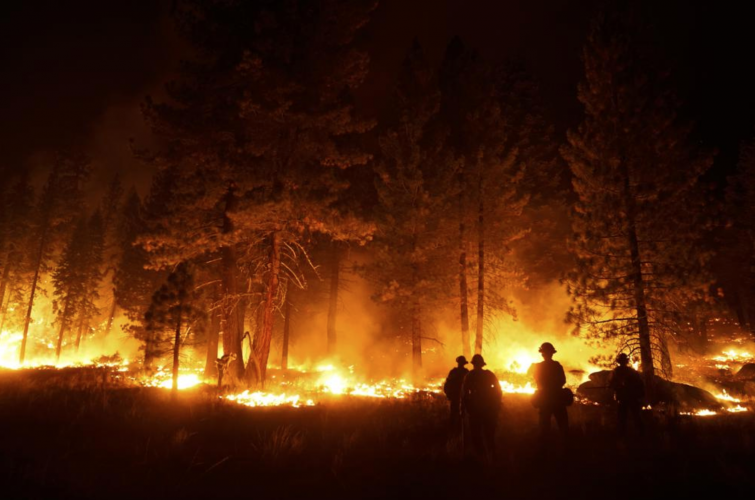 California OKs New Spending on Drought, Wildfire Prevention
Sep 10, 2021 at 2:30pm
Wildfire spending in California has more than tripled since 2005, surpassing $3 billion last year. But most of that money is spent on putting out fires, not preventing them.
That strategy hasn't been working in an era of climate change that is making fires larger than ever and more difficult to put out. Fifteen of the state's most destructive wildfires have occurred in the last 10 years. Five of the largest wildfires in state history happened just last year, and a fire that's still burning this year is the second largest ever.

New spending approved Thursday brings California's wildfire prevention budget to more than $1.5 billion. The money will pay for things like the strategic clearing of brush and trees that could fuel massive fires in the future. It will also pay for a bevy of inspectors to review homes in wildfire prone areas before they are sold.
Lawmakers also approved an additional $1.2 billion to pay for things like grants to plan for climate change, water recycling projects and cleaning up contaminated water sources. Assembly Speaker Pro Tempore Kevin Mullin, a Democrat from South San Francisco, called it "the largest state level investment in climate resilience, ever."