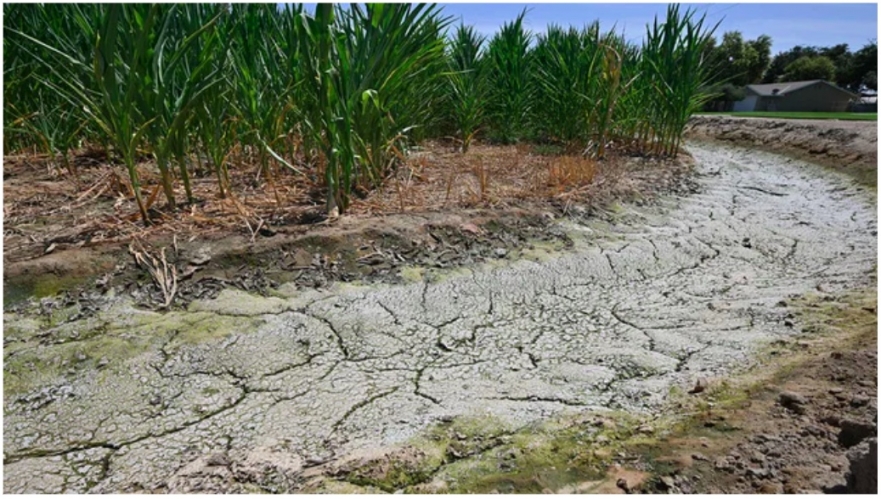 California Drought Driving Up Greenhouse Gas Emissions: Study
Sep 9, 2021 at 5:00am
Drought in California, coupled with population growth, is accelerating the need for energy-intensive water projects — driving up greenhouse gas emissions and thwarting the pace of statewide decarbonization efforts, a new study has found.
Water use, collection, treatment and management is linked to about 20 percent of California's statewide electricity use, one-third of non-power-plant natural gas consumption and 88 billion gallons of diesel use, according to the study, published by the Oakland-based Pacific Institute and commissioned by the nonprofit think tank Next 10.
Up against formidable water challenges, urban water planners are opting to integrate new water supply technologies, like desalination and water recycling, the researchers observed. And while these supply choices usually require less energy than transporting water long distances, the authors said that these facilities do expend more energy than withdrawing from traditional resources, like reservoirs and aquifers.
Read the Article from The Hill
This study comes from the nonpartisan group Next 10 and the Pacific Institute.