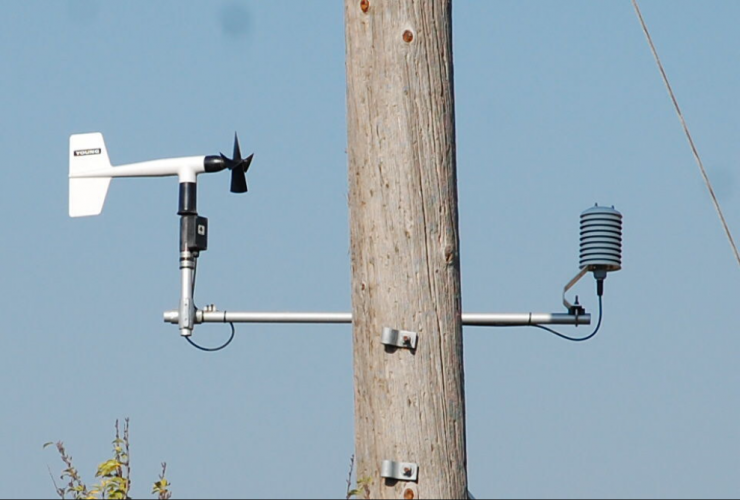 Weathervane on Pole
PG&E growing Napa County weather network
Aug 30, 2021 at 10:35am
apa County weather buffs can gorge on details of what's happening across a range of local microclimates, thanks to Pacific Gas and Electric weather units at some 44 locations.
Take a recent afternoon at 1:40 p.m., for example. The cool spots were Wild Horse Valley and upper Soda Canyon at 87 degrees, even cooler than Napa County Airport. The hot spot was Berryessa Estates in the northeast county at 100 degrees.
City of Napa residents wanting to hike Alston Park might have thought twice after consulting that station's weather data. The temperature at the foot of the Mayacamas Mountains was 92 degrees.
Continue Article Here