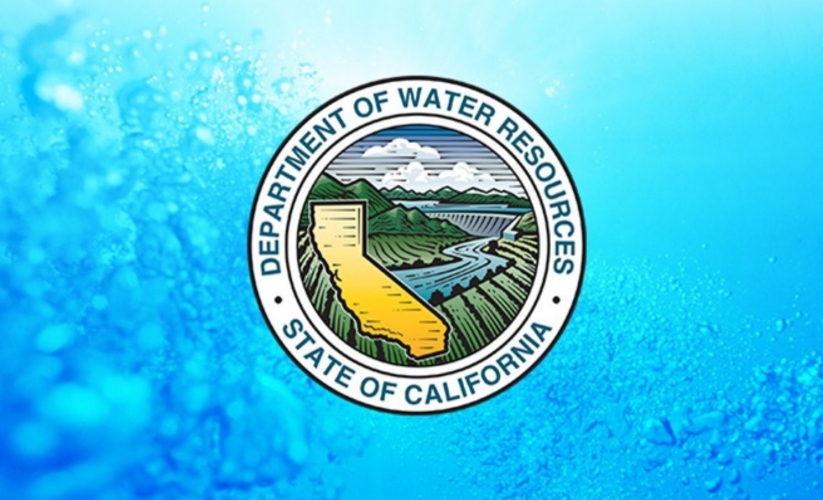 Department of Water Resources Logo showing a yellow outline of California over a river between green hills over a watery blue background.
DWR to Use Innovative Airborne Technology to Map State's Groundwater Basins
Jul 14, 2021 at 8:00am
SACRAMENTO, Calif. – The California Department of Water Resources (DWR) is using an innovative, helicopter-based technology to gather information about the state's groundwater aquifer structure to support drought response and the implementation of the Sustainable Groundwater Management Act (SGMA).
DWR's use of airborne electromagnetic (AEM) surveys advances Governor Newsom's Water Resilience Portfolio goal of using technology to support the State's understanding of groundwater resources.
"The data collected during these surveys will provide a better understanding of California's groundwater systems, and in turn support more informed and sustainable groundwater management and drought preparedness and response approaches," said Steven Springhorn, DWR's SGMA Technical Assistance Manager.
Survey data creates an image of the subsurface down to a depth of about 1,000 feet below ground surface and provides information about large-scale aquifer structures and geology. This information supports the implementation of local groundwater sustainability plans (GSPs), which can help local agencies sustainably manage groundwater during drought. For more information, please watch DWR's short 2-minute video on the introduction to the AEM method, provided in both English and Spanish.
Contact AEM@water.ca.gov with questions
Karen Christian
Department of Water Resources Public Affairs Information Officer