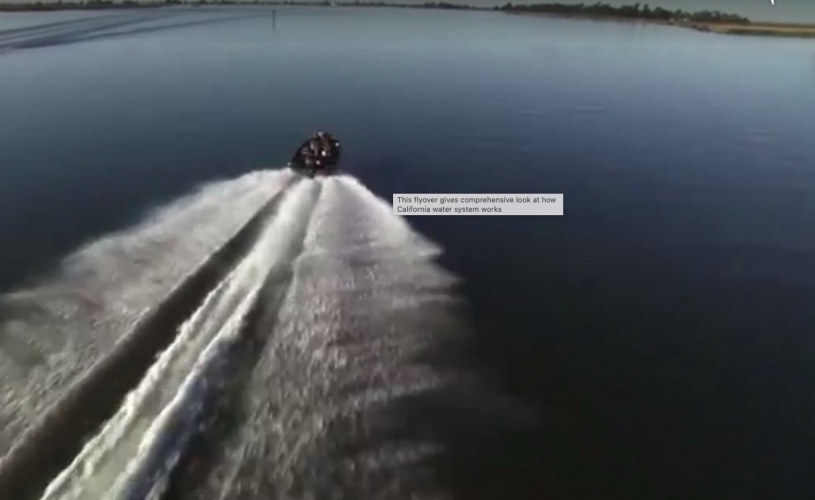 This is how the State Water Project works to divert water from the Feather River in Northern California to the Central Valley, South Bay Area and Southern California. Its key feature? The 444-mile long California Aqueduct. BY CALIFORNIA DEPARTMENT OF WATER RESOURCES
California Drought Enters Dangerous Territory. What's Ahead for Fish, Farms, & Cities
May 27, 2021 at 5:00am
In just a few weeks, California's water conditions have gone from bad to terrible.
Sacramento residents have been asked to cut water usage 10%. Their counterparts on the Russian River are being told to reduce their consumption 20%.
Farmers across the Central Valley are letting fields lie fallow and dismantling their orchards. Government agencies are warning of extensive fish kills on the Sacramento River.
After a warm spring dried up practically the entire Sierra Nevada snowpack — and robbed California of enough water to fill most of Folsom Lake — state and federal officials have been forced to dramatically ramp up their drought response plans.