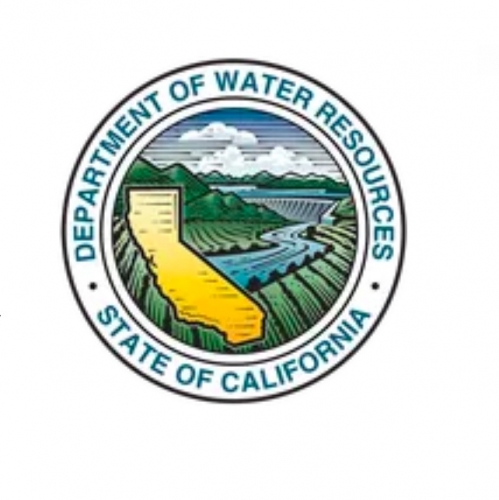 Statewide Snowpack Well Below Normal as Wet Season Winds Down
Apr 1, 2021 at 8:25pm
From the Department of Water Resources:
The Department of Water Resources (DWR) today conducted the fourth snow survey at the Phillips Station snow course. The manual survey recorded 49.5 inches of snow depth and a snow water equivalent (SWE) of 21 inches, which is 83 percent of average for this location. The SWE measures the amount of water contained in the snowpack and is a key component of DWR's water supply forecast.

Measurements from DWR's electronic snow survey stations indicate that statewide the snowpack's SWE is 16.5 inches, or 59 percent of average for the date. April 1 is typically when California's snowpack is the deepest and has the highest SWE.
"While there is some snow on the ground today at Phillips Station, there is no doubt California is in a critically dry year. State agencies, water suppliers and Californians are more prepared than ever to adapt to dry conditions and meet the challenges that may be ahead," said DWR Director Karla Nemeth. "With climate change impacting how precipitation falls in California, ongoing water efficiency and long-term efforts like recycling water, capturing stormwater, and planting water-friendly landscapes are essential to securing California's water future."