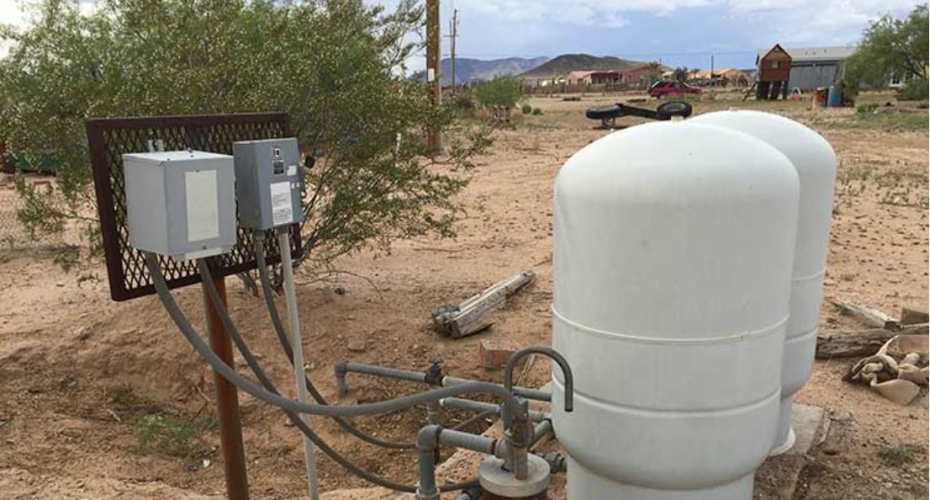 Free Well Assessments Offered by RCAC
Mar 8, 2021 at 8:00am
The Rural Community Assistance Corporation (RCAC) is a non-profit organization offering private well owners free well assessments and water quality screening for nitrate.
Well Assessment Includes:
On-site inspection of your well system to identify potential well vulnerabilities.
Identify potential well contamination sources near the well site.
Well construction inspection relative to state standards to note any potential concerns.
Water quality screening for nitrate, commonly associated with wastewater contamination.
Completed well assessment report with recommendations of possible needed repairs and water treatment options
How to Register:
Well Assessment Flyer (Español)
Check out the Individual Well Program Webpage!