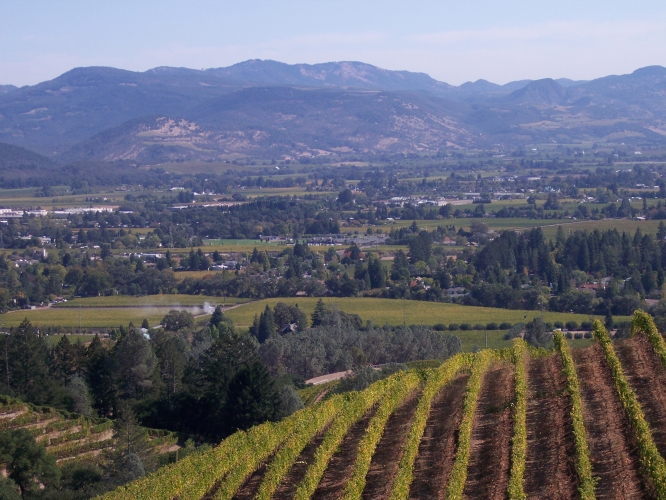 Citizens group begins deep dive in Napa Valley groundwater issues
Sep 14, 2020 at 10:20am
A large citizens group has begun shaping a state-required plan to make certain Napa Valley groundwater serving world-famous vineyards and wineries is never sucked dry.
The Napa County Groundwater Sustainability Plan Advisory Committee — 25 people appointed by the Board of Supervisors representing such interests as farming, wineries and the environment — was in action last Thursday with a Zoom meeting.
"Does Napa County consider its current groundwater – where we are at this point — sustainable?" asked group member Chris Sauer of the Napa Sierra Club.
Groundwater levels are stable, County Planning, Building and Environmental Services Director David Morrison said. Whether groundwater is sustainable depends on policies for the future.
Those policies will come from the thick plan that the county is crafting for the state Department of Water Resources. Whether Napa County's future groundwater regime is similar to today's or has tighter rules for well use is in play.
Read the full article.