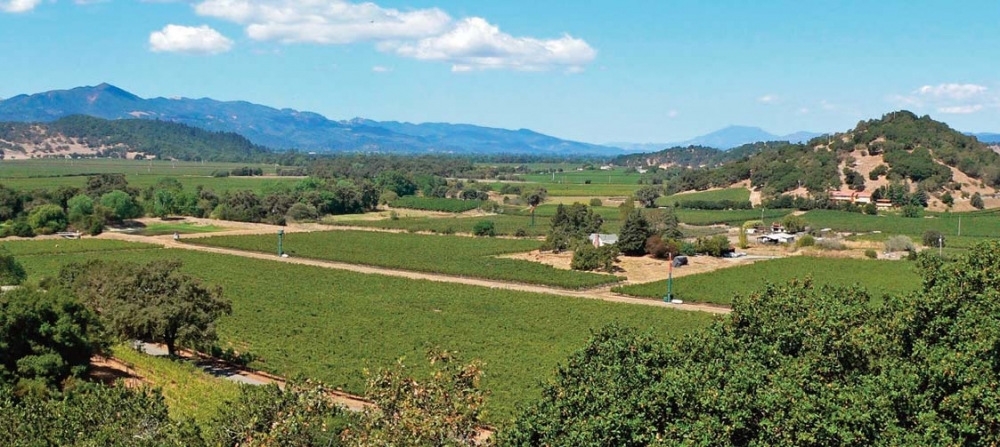 WATER QUALITY: A Basic Primer on Water Quality Regulation
Sep 9, 2020 at 2:45pm
In 2014, California passed the Sustainable Groundwater Management Act (or SGMA), requiring local agencies to be formed and groundwater sustainability plans to be written for all groundwater basins subject to SGMA. Those plans must avoid six undesirable results, one of which is "significant and unreasonable" impacts to groundwater quality.
Ensuring that groundwater quality is maintained at a standard that is acceptable for its intended uses, such as drinking water, is particularly important as impacts to groundwater quality can affect a variety of users but tend to hurt small water supply systems and domestic well owners disproportionately. Therefore, writing plans that protect drinking water and ensure the management actions required under the law do not negatively impact groundwater quality will be critical and requires understanding a host of existing federal, state, and local regulations and laws related to water quality.
In general, the US Environmental Protection Agency sets the baseline, the overarching rules, and minimum standards for all states; states then have the opportunity and the right to further regulate above and beyond what the federal regulation provides. Similarly, at the local level, there are opportunities for more detailed regulations. So when considering water quality, there are three levels of water quality regulations: federal, state, and county levels.
This post is a primer on water quality regulations with a focus on groundwater quality regulation. It is based on a lecture from Dr. Thomas Harter's Groundwater Shortcourse held earlier this year, as well as the textbook, Watersheds, Groundwater and Drinking Water, and some internet research.