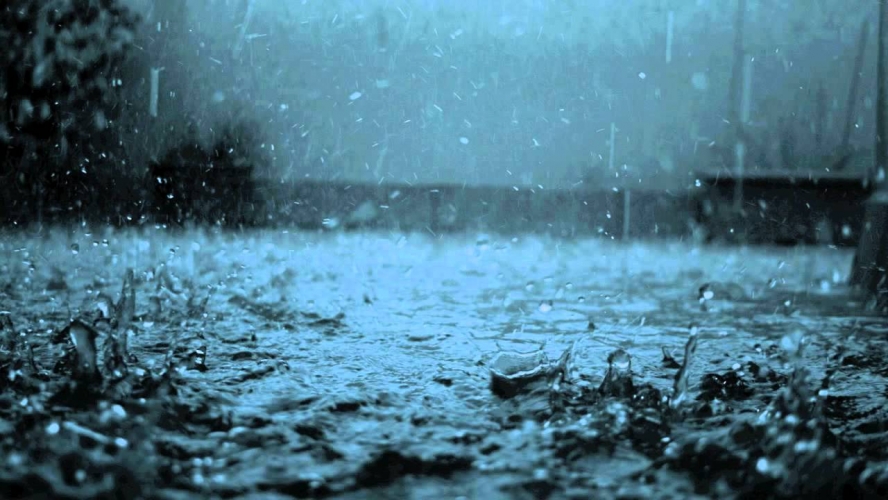 Are You Starting to Wonder When It Will Rain Again? We Are, Too
Feb 11, 2020 at 9:15am
So, we're almost at the point at which our current "wet" season — marked as it has been by prolonged periods of rainless, snowless weather punctuated by cold but rather feeble storms — is starting to look like a bust. By "bust" we mean: Precipitation just about anywhere you go in the northern two-thirds of California is well below normal, with little sign that storms are going to find their way to our coast, valleys and mountains any time soon.
Here's a recap of the season so far and a look at what lies ahead.
Rain
We started out with a prolonged dry spell at the beginning of the season, with only the lightest of rains recorded through Thanksgiving Week. Then came the season's first real storm, driven by a powerful, rapidly deepening low pressure center — a phenomenon known as extreme cyclogenesis or bombogenesis and frequently called a "bomb storm." That dramatic onset of winter weather was followed by an atmospheric river-fed storm that dropped 20 inches of rain in the mountains of Big Sur, nearly a foot in northern Sonoma County and 8 inches-plus in parts of Marin. So it looked like we were off and running.
It kept raining through much of December — in San Francisco, measurable precipitation was recorded on 19 days during the month. But on seven of those days, it rained .07 of an inch of less. And despite the frequency of weather systems moving over the coast, not one dropped as much of an inch of rain on the city. San Francisco's 4.91 inches of rain in December was just ahead of the normal for the month.
However, the city and most of Northern California still lagged behind normal for the season going back to last Oct. 1. Then with January coming in below normal and no rain so far in February, San Francisco stands at just 60% of normal for the season.
Read the full article.