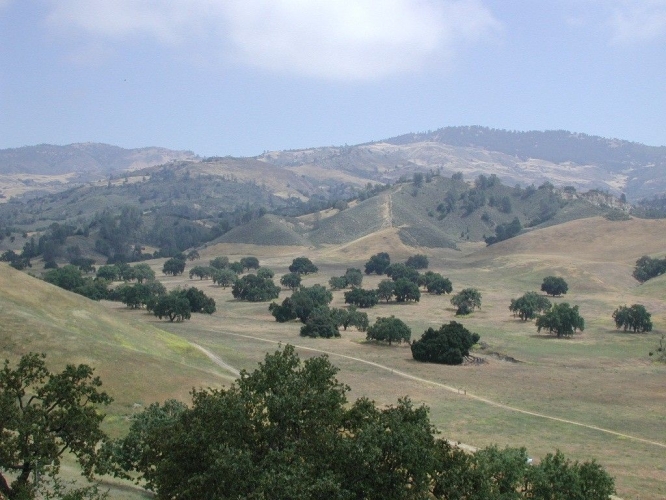 UC: Study shows California must value ecosystem services
Nov 21, 2019 at 12:00pm
In addition to direct economic outputs, working landscapes – farms, rangelands, forests and fisheries, to name a few – sequester carbon, capture water, support wildlife, offer picturesque views and make space for hiking, skiing, boating and other recreational activities.
"We need to put a value to ecosystem services, from an economic standpoint, that incentivizes people who own and manage these landscapes so they can continue to manage them for everyone's benefit," said Stephanie Larson, UC Cooperative Extension rangeland advisor in Sonoma County.
When ecosystem services have been monetized, proper compensation can be calculated, ensuring benefits like clean water, fresh air and a livable climate are protected for future generations.
In November, UC Agriculture and Natural Resources released a report at the California Economic Summit in Fresno on the value of California's working landscapes. The report determined the state's working landscapes generate $333 billion in annual sales and 1.5 million jobs. That number does not include ecosystem services.
Continue reading original article here.