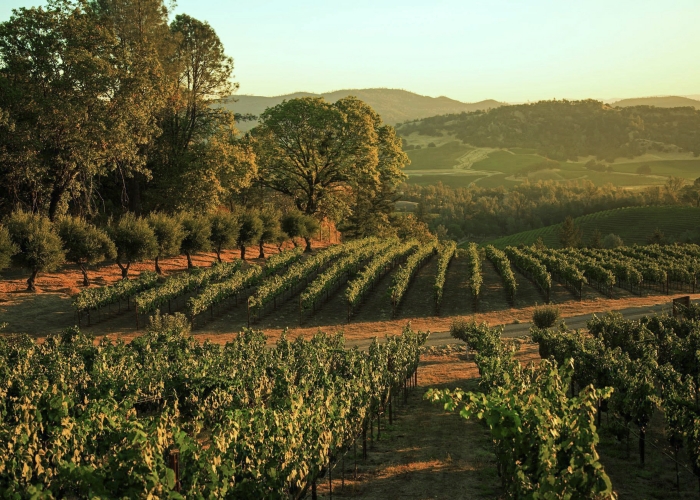 State tells Napa County to form agency to monitor Napa Valley groundwater
Nov 22, 2019 at 9:00am
California has told Napa County to form a local groundwater agency to ensure the underground reservoir that nurtures world-famous wine country is being kept in good shape.
The county submitted more than 1,000 pages of documents to try to avoid that outcome. It argued that the groundwater basin is already being managed sustainably and is nowhere near to being sucked dry.
But the state Department of Water Resources earlier this month reaffirmed a tentative verdict announced in July by rejecting a county appeal.
"The findings of this assessment are not an indication that the Napa Valley subbasin is being managed unsustainably," a Department of Water Resources report said.
Rather, the state said Napa County didn't meet "high bar" requirements that relatively few communities could meet. As a result, it wants the county to form a groundwater sustainability agency to create a Napa Valley subbasin groundwater sustainability plan.
A groundwater sustainability agency could be the county or a combination of local agencies. It would have the power to conduct investigations, measure and limit groundwater pumping, impose fees on property owners for groundwater management and enforce the groundwater management plan that it creates.
Continue to read the full article.