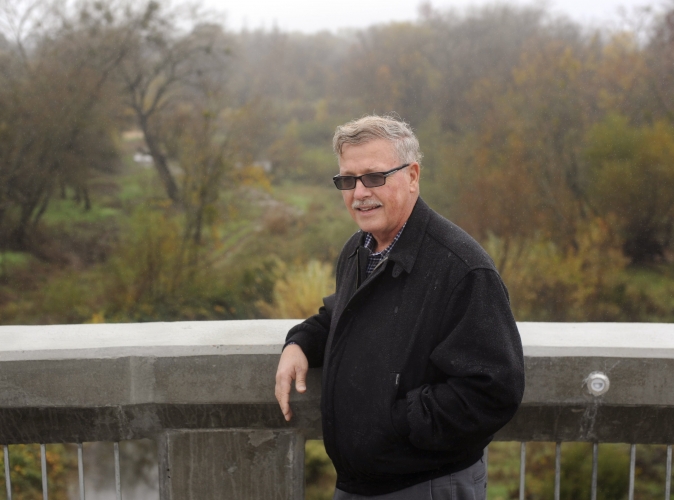 Water release to attract salmon into Putah Creek begins
Nov 19, 2019 at 5:00pm
Water flows from the Putah Diversion Dam at Lake Solano will increase starting Tuesday.
The extra 90 cubic feet per second are designed, in part, to attract salmon up the creek – and the flows start a little later than in recent years due to the failure of state Department of Fish and Wildlife pumps in the Yolo Bypass.
That forced the Los Rios Check Dam, located about 3 miles east of Davis, to remain closed to allow for the flooding of the bypass waterfowl habitat.
Rich Marovich, the streamkeeper for the Solano County Water Agency and Lower Putah Creek Coordinating Committee, said because it has been so dry this fall, the later release may be beneficial.
"It's just an experiment to try different dates, and it has been so dry that it may be to our advantage," Marovich said.
The extra flows will run for five days.
Read the full article.