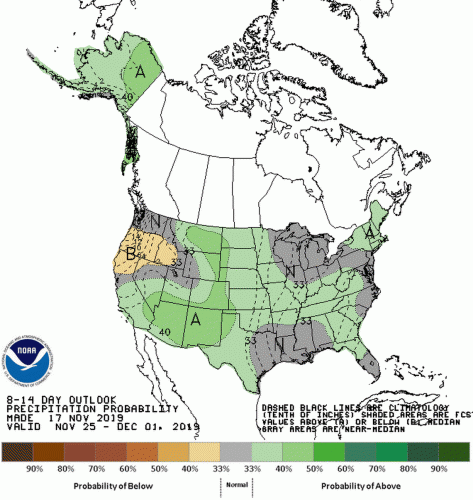 Is rain done in 2019? Is California in a drought? What to know as weather stays dry
Nov 18, 2019 at 12:55pm
It's been warmer than normal. It's been drier than normal. For most of the region, it hasn't rained more than a sprinkle or a brief thunderstorm here or there in about six months.
Northern California weather has done a relatively quick 180 in 2019. Heavy rain coming via "atmospheric river" systems drenched the Sacramento Valley, created some flood concerns and filled reservoirs to healthy levels this January through March.
But what spring 2019 had plenty of, fall 2019 has had nearly zilch.
Read the full article.