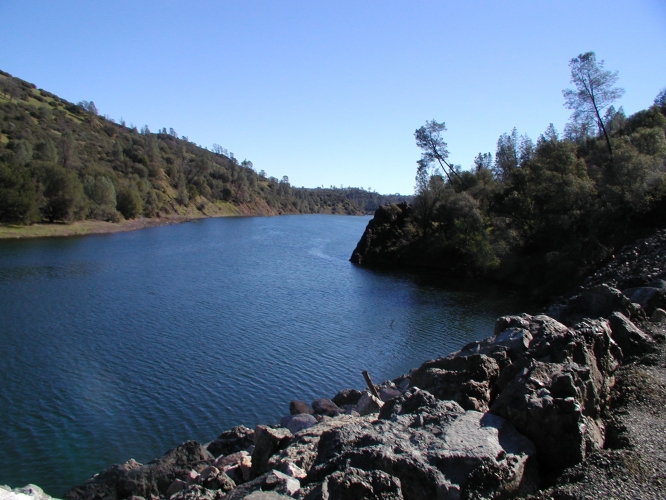 Water year 2019 leaves reservoirs with good storage
Sep 25, 2019 at 11:00am
As water years go, 2019 was all wet. With the new water year beginning Oct. 1, farmers and forecasters hope for more of the same.
Tulare County farmer Zack Stuller described 2019 as a "fantastic year" for water.
"The reservoirs are a lot fuller than they've been in the past," Stuller said. "It looks very promising."
The data support that view. A California Department of Water Resources storage summary showed all but three of the listed reservoirs running at or above their historical average as the water year nears its end. Shasta Lake stood at 125% of average, for example, while Oroville showed 106%. The three reservoirs under 100%—Beardsley, Success and Cachuma—were running 93% to 96% of average.
Though it swelled reservoirs, the wet year did not provide full water supplies for all. Customers of the State Water Project and south-of-delta agricultural water contractors of the federal Central Valley Project had 75% supplies.
In announcing the final allocation in June, the U.S. Bureau of Reclamation, which operates the CVP, cited "regulatory restrictions" such as requirements for protected species as the reason for the less-than-full supply.
With that in mind, California Farm Bureau Federation Senior Counsel Chris Scheuring said the strong 2019 water year should not distract from "the public-policy issues that never go away in California water."
Scheuring said he thinks water deliveries may remain good for the next year or two, but farmers should be prepared for another multiyear drought.
Read the full article.