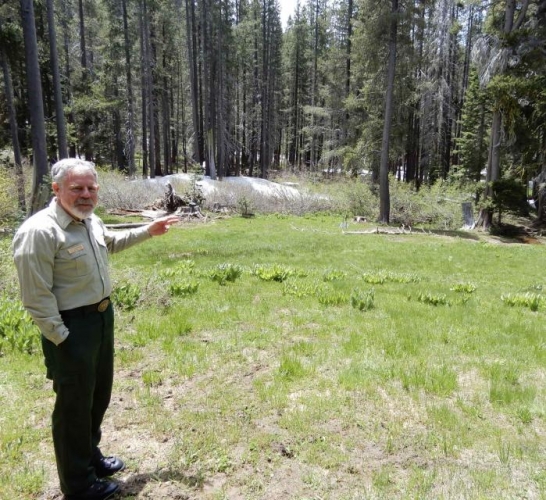 How Private Capital is Speeding up Forest Restoration in the Sierra Nevada that Benefits Water
Aug 22, 2019 at 1:00pm
The majestic beauty of the Sierra Nevada forest is awe-inspiring, but beneath the dazzling blue sky, there is a problem: A century of fire suppression and logging practices have left trees too close together. Millions of trees have died, stricken by drought and beetle infestation. Combined with a forest floor cluttered with dry brush and debris, it's a wildfire waiting to happen.
Fires devastate the Sierra watersheds upon which millions of Californians depend — scorching the ground, unleashing a battering ram of debris and turning hillsides into gelatinous, stream-choking mudflows.
Fixing this crisis scenario could take a decade in any watershed. But in the North Yuba River watershed northeast of Sacramento, the effort has been kicked into high gear thanks to an innovative infusion of public and private sector dollars that fund forest projects with many benefits — including improved water supply.
"There is a big opportunity to address climate resiliency using money that typically resides in bonds, funds and markets," said Nick Wobbrock, co-founder of Blue Forest Conservation, an investment firm that has developed the Forest Resilience Bond. The bond is a way for investors to direct private money toward forest restoration work that typically has been slowed by governmental budgetary restrictions or public funds redirected to firefighting.