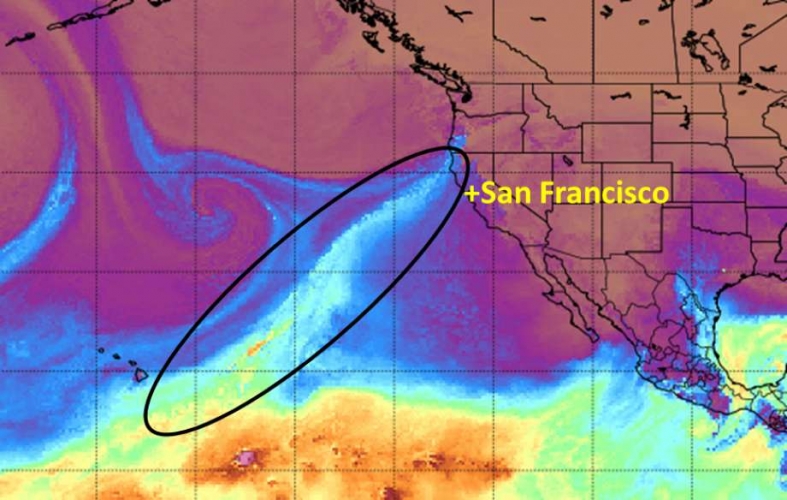 Scripps study says California will get more rain from atmospheric rivers
Jul 9, 2019 at 8:00am
Scientists at the Scripps Institution of Oceanography say atmospheric rivers will be the main source of California's rainfall over the next 80 years.
The study, released Tuesday morning, says that could lead to more flooding, more drought and longer wildfire seasons.
"This region is becoming more sub-tropical and the dry season is expanding," says Alexander Gershunov, a research meteorologist at Scripps. "That is the case with all of the Mediterranean climate regions around the world."
Right now, the study says California gets 40-50% of its annual rainfall from atmospheric rivers. Those are long, drawn out rain events that last for days. San Diego experienced several of them this past winter, leading to record rainfall.
Read the full article.