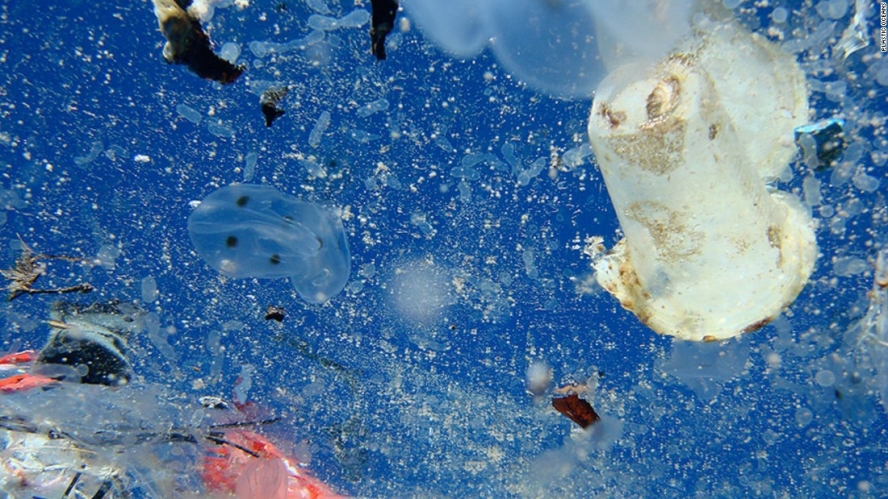 The New Pollution: Monterey Bay is Swimming in Microplastic
Jun 10, 2019 at 10:00am
The bay is a national marine sanctuary, a place where environmental protections and sustainable fishing have transformed what was once a stew of dumped waste products from local sardine canneries.
Long gone is the industrial filth that John Steinbeck described in his Depression-era novel Cannery Row. Now, the bay is cleaned up and home to seals, otters, and the occasional humpback whale.
Van Houtan's team found microplastics in quantities much higher than previously expected at nearly every level of the water column, according to a paper published this week in Scientific Reports from the publishers of Nature.
At about a quarter-mile below the surface they found plastic particles at concentrations four times that near the surface or along the sea floor.
Most of the samples were collected in Monterey Canyon, about 15 miles off the coast. The team took a smaller number of samples from Moss Landing Harbor.
Click here to read the full article.