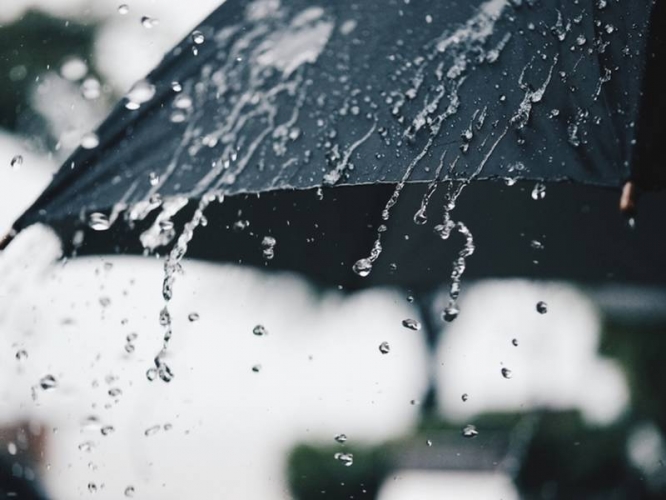 Rare 'atmospheric river' storms to soak California this week
May 15, 2019 at 2:00pm
Two atmospheric rivers are moving in from the Pacific, forecasters say. And although they are weak — expected to be a 1 on a scale of 1 to 5 — they will generate steady rainfall starting Wednesday and continuing through next Tuesday.
Commonly known as "Pineapple express" storms when they come from the tropics, atmospheric rivers are giant conveyor belts of water in the sky, moisture-rich storm systems that roll in from the Pacific Ocean a few times a year and account for up to 50 percent of the state's annual precipitation.
Rain from each storm will be widespread across the state, but neither appears strong enough to cause major flooding or mudslides, he said.
Over the next week, Bay Area residents should expect three separate waves of rain. The first, on Wednesday and Thursday, will be the wettest, delivering up to 1 inch in San Francisco, Oakland and the Monterey Bay Area, about half an inch in San Jose, and up to 2 inches in the coastal mountains and the North Bay.
Click here to read the full article.