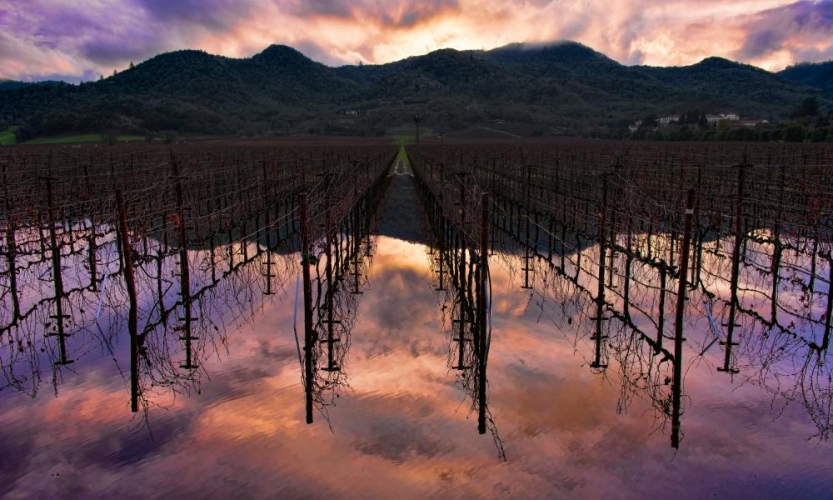 Where can flooded fields replenish groundwater?
Apr 10, 2019 at 2:00pm
In California, the amount of water exiting aquifers under the state's most productive farming region far surpasses the amount of water trickling back in. That rampant overdraft has caused land across much of the region to sink like a squeezed out sponge, permanently depleting groundwater storage capacity and damaging infrastructure. The trend – and a 2014 mandate for sustainable groundwater management in the state – has ignited interest in replenishing aquifers in California's Central Valley through managed flooding of the ground above them. But until now there has been no reliable way to know where this type of remedy will be most effective. New research from Stanford University suggests a way to map precisely where and how to use groundwater recharge to refill the aquifers and stop the sinking.
Click here to view the full article.