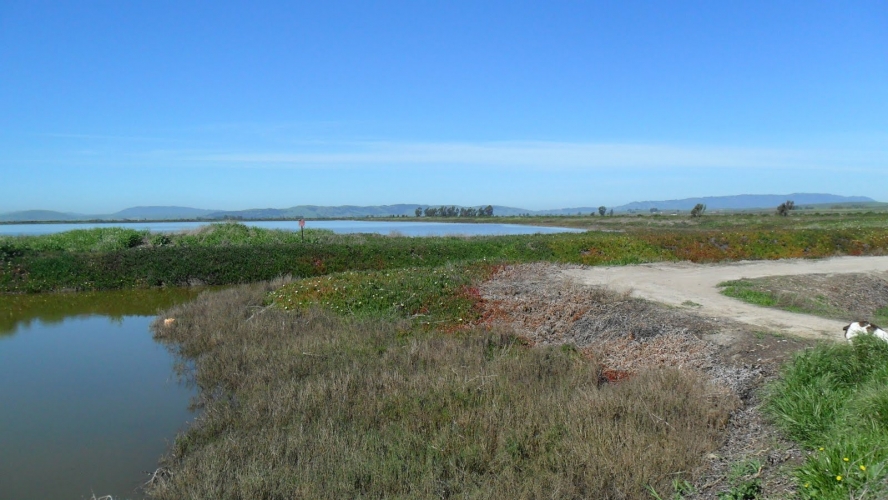 California adopts new wetland protections
Apr 3, 2019 at 12:00pm
The new state policy targets the rampant spread of suburbia and agriculture across California's watery landscapes, areas that have become increasingly sparse yet remain important for drinking water, flood protection, groundwater recharge and wildlife.
The regulation, to the chagrin of many industry groups, establishes strict rules for virtually any human activity that could disrupt the natural flow of water, like farming, home building and highway construction, on public and private property.
The new policy is a culmination of about a dozen years of back-and-forth between state regulators pushing for restrictions and critics trying to fight them off. In the end, the plan offers stronger watershed protections but with a handful of concessions for opponents.
Ongoing talks between critics and the water board, which have escalated in recent weeks, produced several small changes to the policy, mostly regulatory exemptions for certain activities, prompting many to drop their opposition.
The agricultural community, which initially led the resistance, had been concerned, for example, that the state would reclassify old farmland as regulated wetlands if it accumulated too much water and that routine farming practices, like plowing, would require permitting. Neither will happen now.
The EPA, under President Trump, has begun the process of redefining what bodies of water are covered by the landmark 1972 water law. The agency wants to undo rules put forth by the Obama administration that guaranteed oversight of small and intermittently flowing creeks, ponds and wetlands. Such channels and basins often contain little water, but they make up the bulk of the nation's waterways and nourish major rivers and lakes.
The state policy is expected to take effect early next year after the details are finalized and new procedures worked out.
Click here to view the full article.