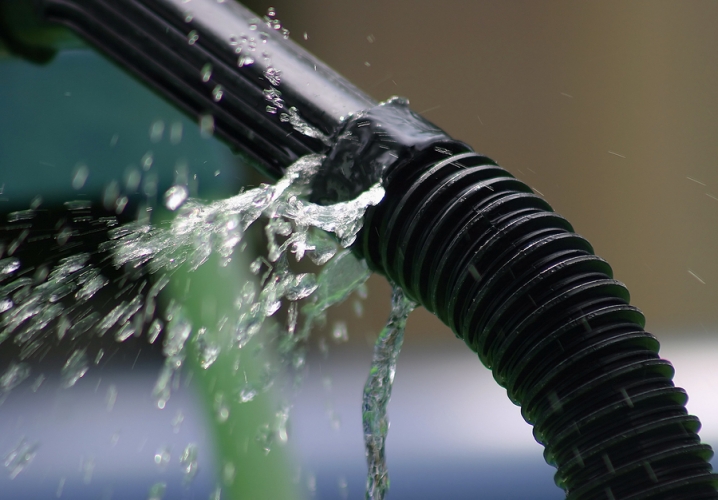 Check your home for water leaks
Mar 6, 2019 at 2:00pm
Time to check homes for water loss, Fix a Leak Week gets underway March 18:
The U.S. Environmental Protection Agency's annual Fix a Leak Week will be March 18–24. It is a reminder to check for household water leaks. It is estimated that 10 percent of homes have leaks that waste at least 90 gallons of water a day. The week will include several leak detection events in California and across the country.
Click here to learn more about Fix a Leak Week.