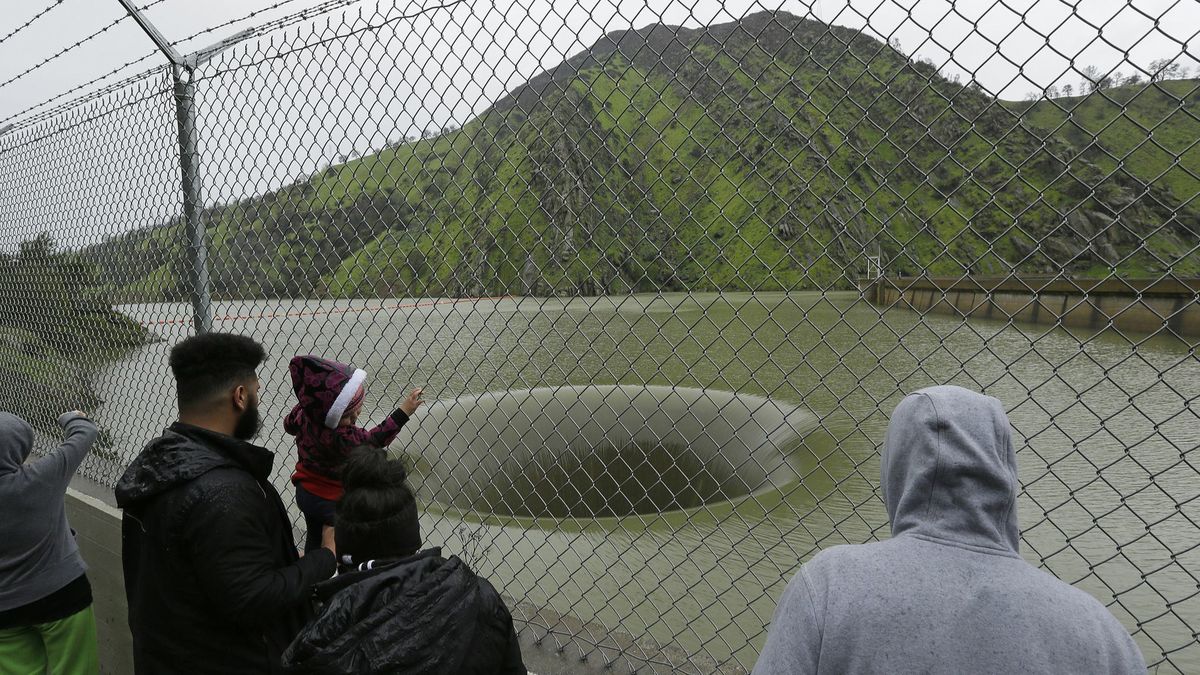 Wet Winter Aids in Groundwater Replenishment
Mar 6, 2019 at 9:00am
Heavy rains this winter will help replenish groundwater aquifers and benefit projects that use excess surface water to recharge groundwater basins. Water managers say such projects will be key to addressing California's groundwater woes.
At the California Department of Water Resources, planners focus on a voluntary strategy known as Flood-MAR, which stands for "managed aquifer recharge." The strategy combines floodwater operations and groundwater management in an effort to benefit working landscapes, and could also aid local groundwater agencies as they implement the state Sustainable Groundwater Management Act, which requires overdrafted groundwater basins to be in balance by the 2040s.
"With recent events, the focus is on flood risk reduction, which includes the use of levees and bypasses to keep floodwater off of land assets—such as agriculture—and get water out of the system quickly if there is nowhere to store it," DWR Supervising Engineer Jennifer Marr said. "Flood-MAR projects can help slow down flows and provide prime locations to divert floodwater to maximize recharge."
The Flood-MAR team, Marr said, envisions a future where flood agencies could contact local groundwater sustainability agencies before or during a storm, and obtain a list of landowners with prime recharge locations.
"In the future, all water rights, conveyance and other infrastructure (would be) in place and ready for the next event. Ideally, landowners would be compensated for the public benefits their Flood-MAR projects provide," Marr said.
DWR Supervising Engineer Jim Wieking said with SGMA and changes in the state's weather, it makes sense to connect management of surface water and groundwater.
"We're starting to get floodwater experts in the room with surface water managers and groundwater managers," he said. "Flood-MAR is saying: Maybe we can look at the potential for essentially irrigating fields in the wintertime and that would increase water into the aquifers in those areas."
Recharging groundwater has long been a priority of the Selma-based Consolidated Irrigation District, which serves farmers with water from the Kings River.
Click here for access to the rest of the article.