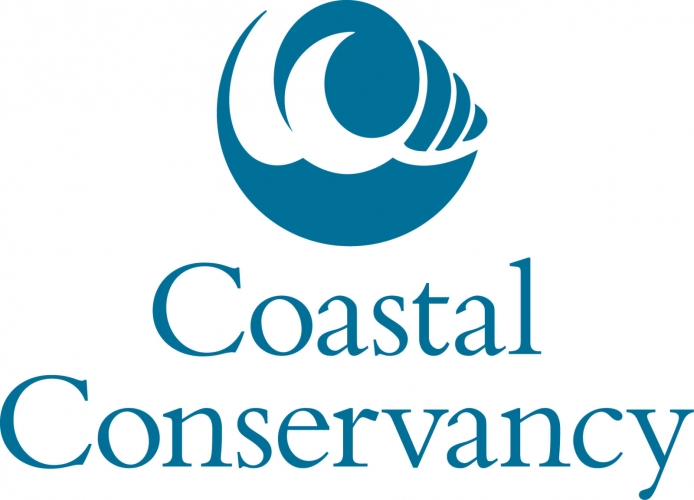 Proposition 1 Grants
Feb 6, 2019 at 3:00pm
The Coastal Conservancy is currently soliciting Proposition 1 grant proposals, applications are due April 30, 2019. The Proposition 1 Solicitation describes the grant program, its priorities, evaluation criteria, and other important information. In order to apply, applicants must submit a cover page and a project description. Applications for Prop 1 funding for restoration and ecosystem protection projects must include a completed Corps Consultation Review form.
Proposition 1 grants fund multi-benefit ecosystem and watershed protection and restoration projects. The Conservancy adopted its Proposition 1 Grant Program Guidelines in September 2016. Priority project types include: water sustainability improvements, anadromous fish habitat enhancement, wetland restoration and urban greening. For more details on the Coastal Conservancy's priorities, please review the Strategic Plan.
Click here to view the full notice.