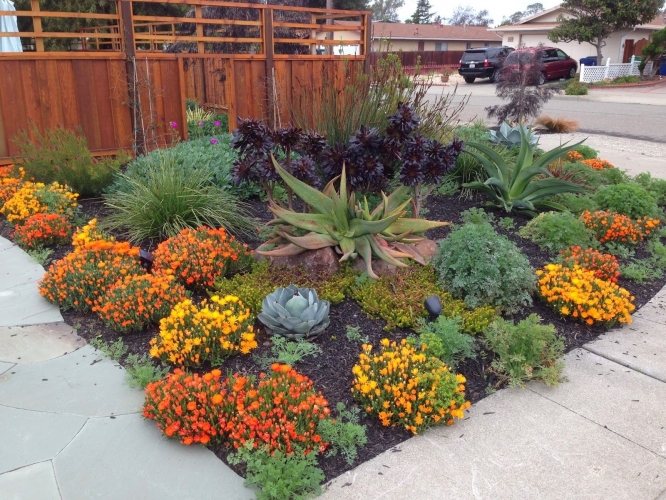 Looking for Napa Valley Gardens for Bay-Friendly Garden Tour
Feb 5, 2019 at 4:00pm
The Napa RCD is looking for Napa Valley Gardens to feature in their Bay-Friendly Garden Tour. The tour will be featuring gardens in Napa Valley, from Napa to St Helena and takes place on Sunday, June 2nd, 2019.
Please submit beautiful, water-wise, and watershed-friendly gardens for consideration for the tour before February 28th!
The annual garden tour is a great way to showcase natural gardening techniques to 200+ curious community members looking for fresh and creative tips for sustainable gardening. Home-grown and professionally-designed landscapes are equally welcome on the tour. Professional landscapers should note that the tour is an excellent way to reach potential customers looking for a garden make-over!
You may find more information about the tour, and the application for host gardeners here.
The tour is sponsored by Napa RCD, City of Napa, and City of St Helena, Town of Yountville and UC Master Gardeners.