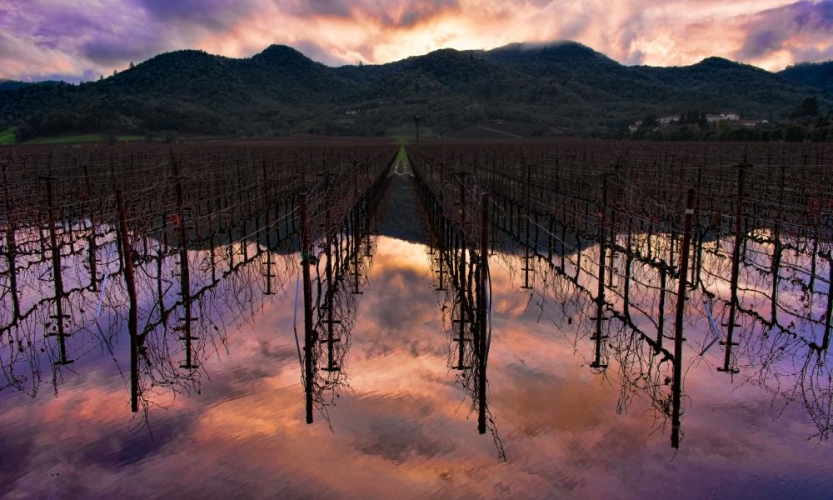 1st major storm in weeks to pummel California with heavy rain, mountain snow as February begins
Jan 30, 2019 at 4:00pm
The storm to kick off February will be preceded by a quick-hitting rain event as January comes to a close.
Wet weather will first dampen the Bay Area early Thursday before sweeping down the coastline to Los Angeles and San Diego as the day progresses. An isolated thunderstorm or two cannot be ruled out.
Morning commutes can be slowed by the rain from San Luis Obispo to Bakersfield, Santa Barbara and Los Angeles.
"Moderate to heavy rain and mountain snow will return to most of the state Friday through Saturday," said AccuWeather Long-Range Meteorologist Max Vido.
People living downhill of burn-scar areas should make sure they are up to date with the latest weather alerts for their location and heed any evacuation orders from local officials. Having an emergency go-bag at the ready can save valuable minutes in the event of an evacuation.
Click here to view the full article.