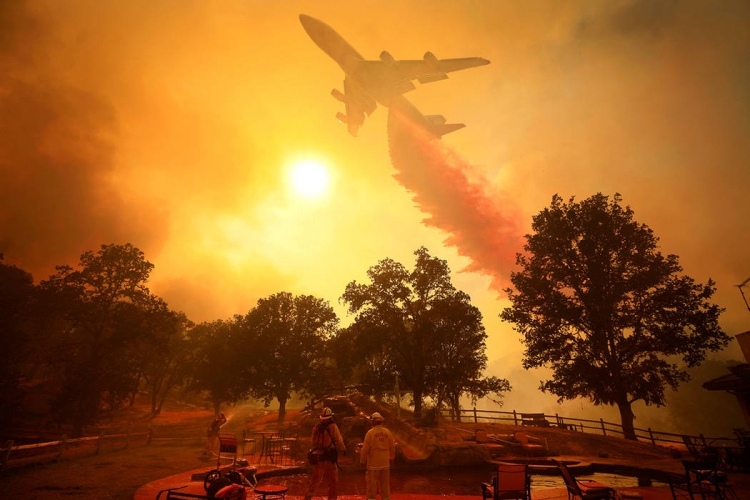 California Seeks Faster Forestry Approvals In Wildfire Fight
Jan 30, 2019 at 4:00pm
After the deadliest and most destructive blazes in state history, officials are scrapping 12 years of efforts and starting anew on creating a single environmental review process to cover projects on private land, such as cutting back dense stands of trees and setting controlled fires to burn out thick brush.
The goal of the one-step process is to double the state's forest management efforts to a half-million acres (202,347 hectares) of non-federal land each year, a target set by former Gov. Jerry Brown. The new system is slated to be ready within a year.
President Donald Trump has repeatedly criticized California's Democratic officials for not doing a good enough job managing the state's forests and has threatened to cut off the state's federal disaster funding.
Democratic state Sen. Bill Dodd of Napa was encouraged that the state is moving toward streamlining environmental reviews. "I really believe desperate times call for desperate measures," Dodd said. "I normally would not be that guy who would want to interfere in the environmental process but, listen, we're losing lives."
Click here to view the full article.