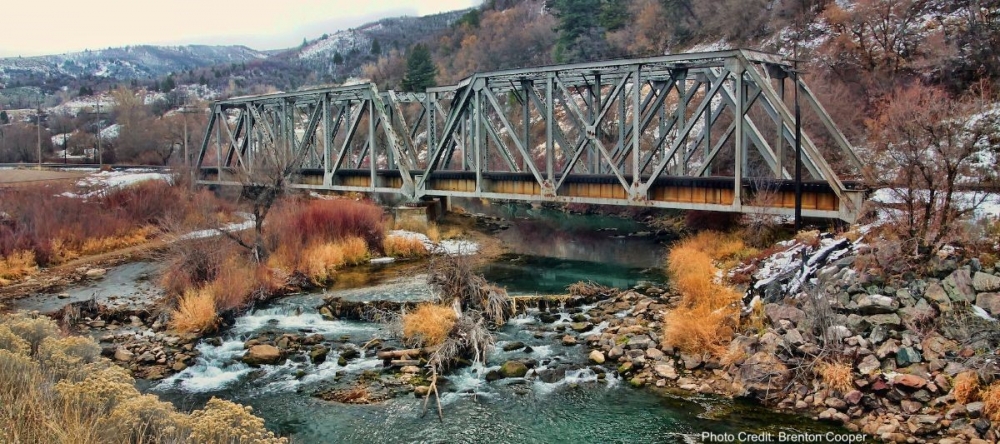 Water Transfers to the Environment on the Rise
Dec 19, 2018 at 3:00pm
Farmers, ranchers and other water right holders had to use all of their allocation or risk forfeiting their rights, which could endanger their operations in the future should they run into a dry year. Thus, there was no incentive or even ability in some cases to leave water instream for recreation, fish populations, ecological restoration, or other positive environmental uses. However, over the last 30 years, state laws have relaxed to allow voluntary transfers of water for environmental uses (also known as environmental water transactions) without risking the farm.

A new report released today by Stanford's Water in the West program takes a detailed look at these transactions in five states in the Colorado River Basin: Arizona, Colorado, New Mexico, Utah and Wyoming. A previous study showed that Colorado River Basin states lag behind some other western states in laws that facilitate changing water rights to environmental uses for extended periods of time. The new report shows that irrigators and conservation groups are using short term deals that require no administrative participation by the state.
The most notable program for informal water transactions was the System Conservation Pilot Program (SCPP). Ending this year after a four-year operation period, the program was designed to test the feasibility of enhancing conservation and water security by compensating ranchers and farmers for reducing their water use. Improving instream flow for the environment turned out to be a positive co-benefit and helped Wyoming have the highest number of transactions out of the five states researched with 47 from 2014 to 2018. Conservation organizations such as Trout Unlimited and The Nature Conservancy helped facilitate many of these transactions and worked with landowners to develop eligible projects.
For more on this topic, click here.