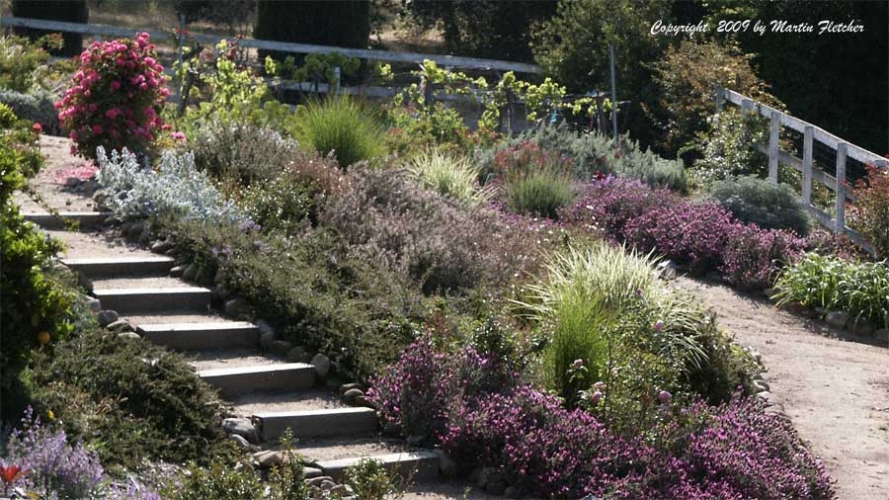 CA Water Commission: Overview of water use efficiency legislation
Nov 28, 2018 at 3:00pm
As the effects of climate change impact the state's water supplies with longer droughts, destructive wildfires, more intense flooding, and shrinking snowpack, being efficient with water use is going to become critical. In recognition of this reality, the legislature passed SB 606 and AB 1668, which Governor Brown signed into law in 2018. The legislation was a result of an Executive Order from the Governor during the drought which required the Department of Water Resources, the State Water Resources Control Board, and three other state agencies to develop and recommend a long-term water conservation framework to provide a road map for all Californians to work together to ensure adequate water supplies for now and in the future.
At the October meeting of the California Water Commission, Diana Brooks, Chief of the Water Use and Efficiency Branch at Department of Water Resources, gave a broad overview of the new legislation.
Ms. Brooks began by noting that a number of actions and events preceded the passing of the legislation, beginning with the drought state of emergency that was declared in 2014, the development of the California Water Action Plan, the passage the Sustainable Groundwater Management Act, and the passage of Prop 1. That was followed by a couple of executive orders, one calling for a 25% mandatory cutback in water use in 2015, and another in 2016, ordering DWR, the State Water Board, and three other state agencies to develop and recommend a long-term water conservation framework.
The agencies worked with stakeholders for 8 months, producing a final report in 2017 that became the basis of the legislation. SB 606 by Senator Hertzberg and AB 1668 by Assemblymember Friedman were passed by the legislature and signed by Governor Brown on May 31st of this year (2018). The two bills work together as a package as they provide complementary authorities and requirements. The legislation covers both urban and agricultural water conservation as well as drought planning; it will affect urban water suppliers, agricultural water suppliers, small water systems and rural communities.
For the full article click here.