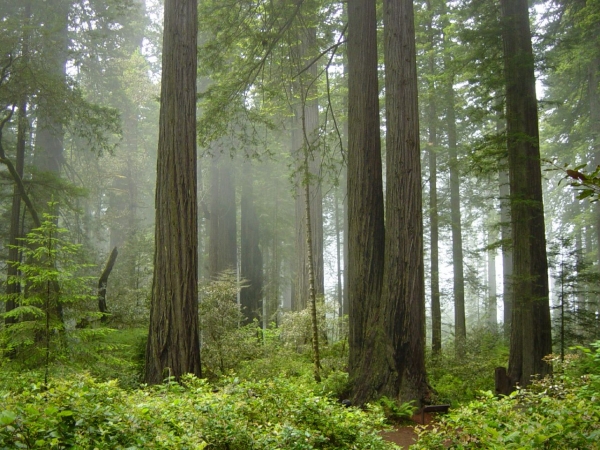 Event: Negotiating Effective Environmental Agreements
Dates: Thu, Apr 4th 2019 to Fri, Apr 5th 2019
Location: UC Berkeley, Clark Kerr Conference Center, 2061 Warring Street, Berkeley CA 94720
Description:
Creating solutions for today's environmental, energy, and natural resource management issues often rests on effective negotiation. While you or your staff may have had some exposure to negotiation, CONCUR's training will take your experience to the next level of professional practice and enable you to produce more powerful agreements.
CONCUR's intensive two-day workshop is designed to meet the needs of professionals who are in a position to negotiate environmental agreements. We show you how face-to-face negotiation can augment traditional policy making with creative agreements that are better informed and more stable. During the training, course members will learn the principles of mutual gains bargaining, apply them in a series of simulated disputes, and reflect on the application of these tools to their work situations.
Course includes:
Framing issues to capture benefits in negotiation
Negotiation tools and techniques
CONCUR's stepwise model of negotiated agreements
Avoiding pitfalls of escalation
Hands-on simulations of environmental issues
Key Roles: conveners, negotiators, mediators, and technical advisors
Practical negotiation case studies
Engaging your cases: advice to improve environmental decision-making
*Light continental breakfast will be provided both mornings*
For questions or to get more information, please contact Scott McCreary at scott@concurinc.net or Sonja Malamut at sonja@concurinc.net or call (510) 649-8008.


For more event details and to register, click here.