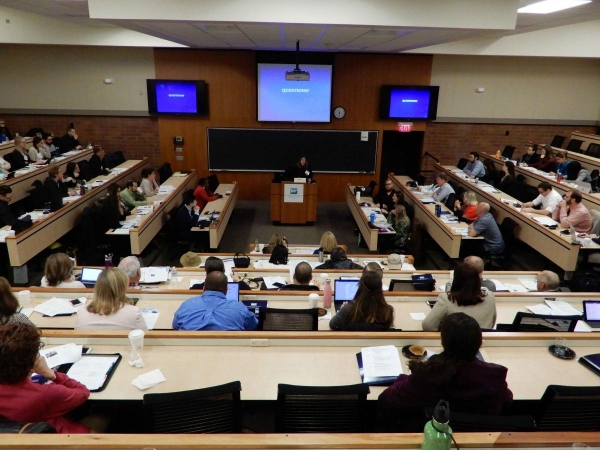 Event: Water 101 Workshop
Dates: Thu, Feb 7th 2019 to Fri, Feb 8th 2019
Location: McGeorge School of Law in Sacramento. 3200 Fifth Ave. Sacramento, CA
Description:
Water 101 two-day workshop details the history, geography, legal and political facets of water in California as well as hot topics currently facing the state. Taught by some of the leading policy and legal experts in the state, the one-day workshop gives attendees a deeper understanding of the state's most precious natural resource.
Click here to register and get more details.
Day 1 Description:
The one-day workshop is $235 and includes coffee and pastries in the morning, lunch and materials.
Day 2 Description:
If you want to go to the workshop and get a close-up look at the groundwater issues, the following day includes a tour of how groundwater is used and monitored. See an extensometer that measures subsidence, visit farms and cities using groundwater and talk to organizations implementing the Sustainable Groundwater Management Act, the cost will be $465 for both days.