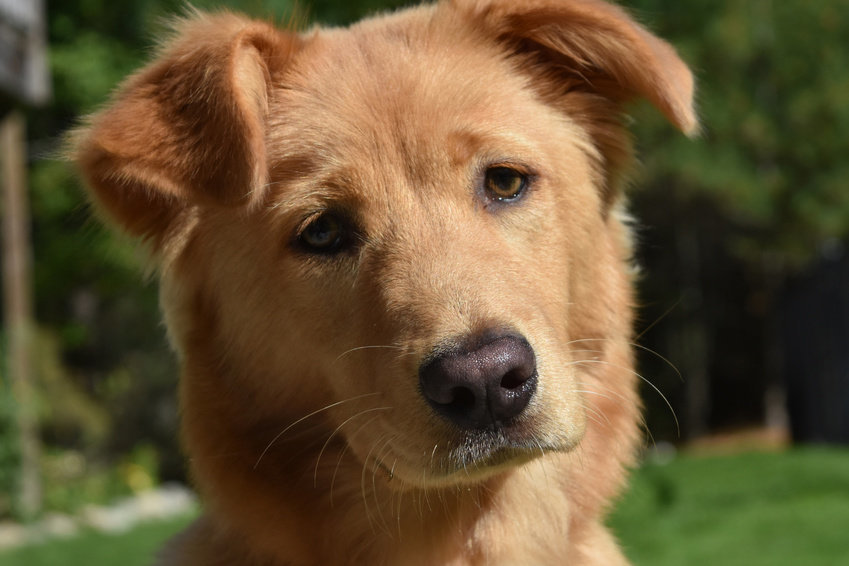 Event: Bodega Day Birding with Napa-Solano Audubon
Date:
Sat, Jan 27th 2018, 7:15am - 2:00pm
Description:
Join Ken Wilson of Talon Tours and Napa-Solano Audubon for a day of birding in the Bodega Bay area. We will check out the Rail Ponds, Owl Canyon, Dieckmans Store and Bodega Head, and more.
We'll meet at the dirt parking lot on Bay Flat Road near the "Rail Ponds" at the north end of Bodega Harbor.
CARPOOL TIMES AND LOCATION:
Napa Carpool depart: 7:15 am.
Meet at east side of Sweeney's Sports in the River Park Shopping Center on the corner of Imola and So. Jefferson, Napa
Cordelia Carpool Depart: 7:00 am
Solano Education Building, 5100 Business Center Drive, Fairfield
Soon after you get onto Business Center Drive, turn right into the parking lot for the Education Building.
WHAT TO BRING: Lunch, water, rain gear if foul weather, binoculars, spotting scope.
RSVP to Wendy Cole: beehaven2@comcast.net by January 19