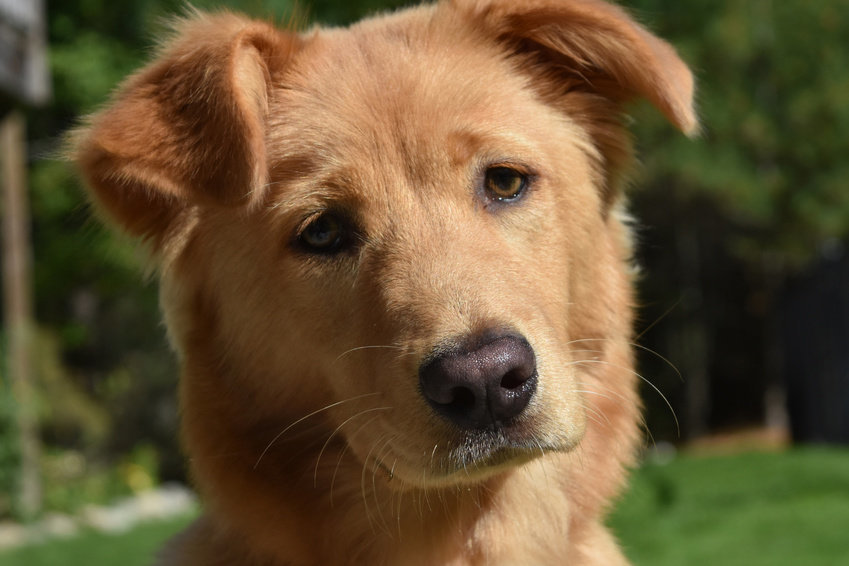 The Great Alston Scoop Volunteer Cleanup Day
Date: Wed, Mar 21st 2018, 8:30am - 11:00am
Location: Alston Park - Main Entrance 2001 Dry Creek Rd. Napa, CA 94558
Description:
Help care for the parks! Volunteer to help clean Alston park of dog poop, one of the largest sources of bacterial pollution to the Napa River. RCD will provide gloves, buckets, poop scoops, and coffee. This is a dog-friendly event, however please be mindful of leash rules and areas.
They will replace poo piles with colorful flags to remind pet owners about the hazards of pet waste pollution.
No signups necessary, meet near the main entrance to Alston Park.
For more information, vist the site page here.