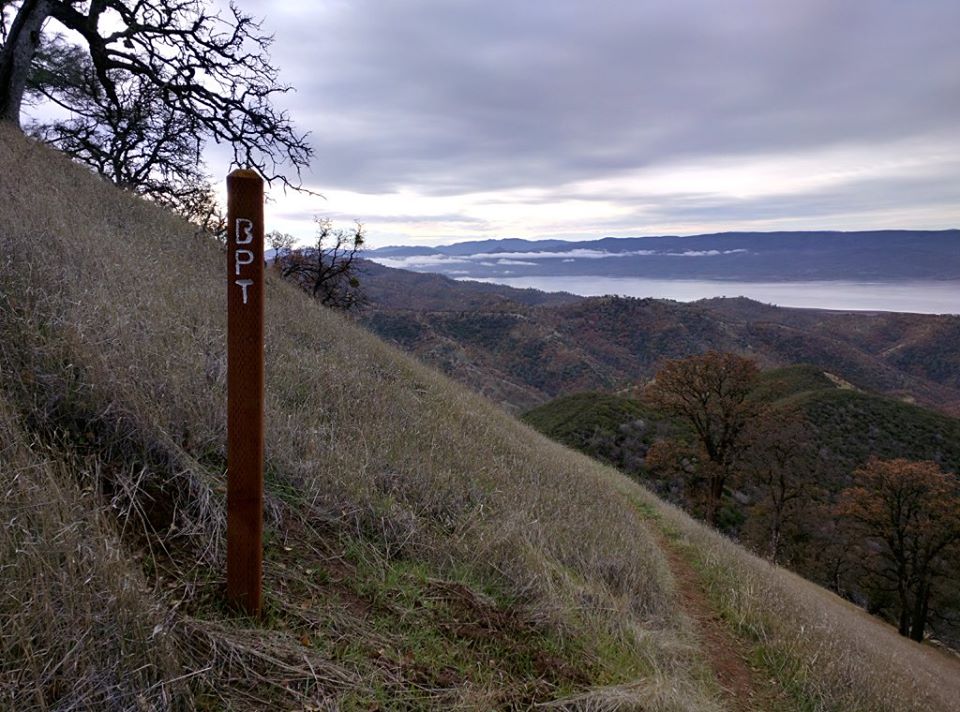 Event: Open House - Carolyn Parr Nature Center
Date:
Sat, Dec 16th 2017, 11:00am - 4:00pm
Location:
3107 Browns Valley Rd. Napa, Ca. 94558
Description:
Visit the Carolyn Parr Nature Center for popcorn stringing, wreath making, ornament designing, snacking, .... The Center will provide the natural and recycled materials, you bring the creative visions. Pick something from thier gift shop for your nature loving friends and family.
More information:
707-255-6465, www.cpnaturecenter.com, cpnaturecenter@gmail.co