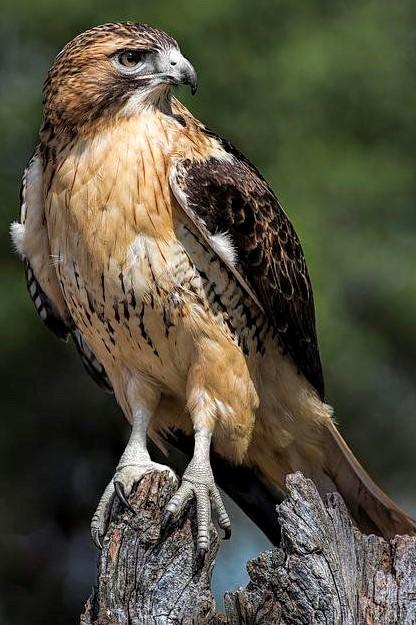 Newell Preserve Raptor Migration
Date: Sat, Oct 21st 2017, 9:00am - 11:00am
Location: Newell Preseve 4381 Broadway St, American Canyon, CA 94503
Description:
Join local bird experts Robin Leong and Philippe Pessereau for a tour of the picturesque hills just east of the City of American Canyon. Discover the unusual attraction that birds of prey have for this site, donated by the Newell family and protected in perpetuity by the Napa Land Trust, in cooperation with the City of American Canyon. We'll scan the skies for a variety of raptors during their peak migration.
Bring: water, lunch, sturdy hiking shoes and please don't forget those binoculars!
Field Trip registration closes at 2PM, three (3) days prior to the event date. To register and for more information visit.