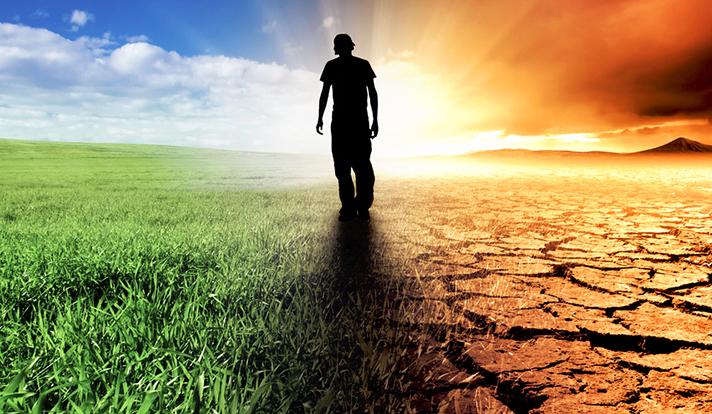 Climate Change: Taking It Local
Date: Wed, Oct 18th 2017, 7:00pm - 8:00pm
Location: Napa County Library – Community Room 580 Coombs Street, Napa, CA
Description:
Interested in effecting climate change for the better? Join us for this lively workshop.
While climate change is a global issue, many local solutions can ––and must––be found. The evening's interactive program shows us how even small changes can positively impact our environment. You'll hear the latest information about Napa County's Climate Action Plan (CAP) and the importance of reducing "short-lived" climate pollutants (such as methane and black carbon).
Free and open to the public.