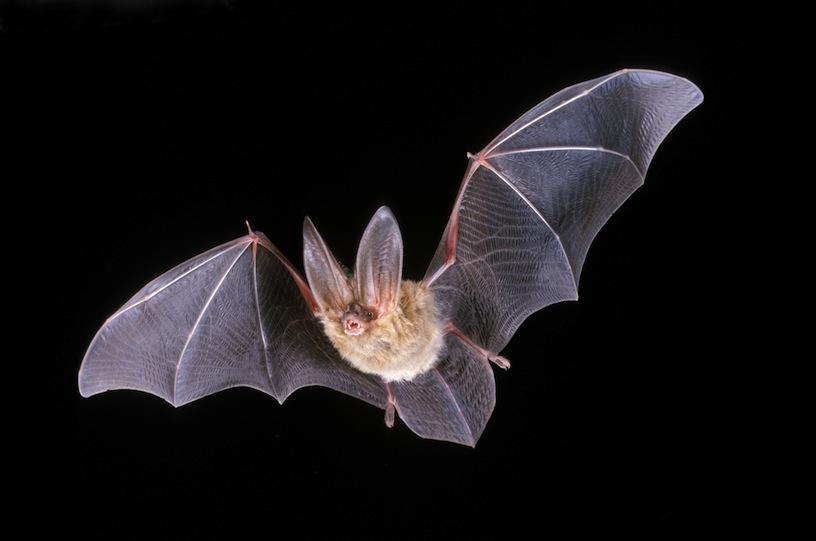 Event: Wild American Canyon: Native Bats
Date:
Wed, Oct 25th 2017, 6:30pm - 7:30pm
Location:
American Canyon Library, 300 Crawford Way, American Canyon
Description:
Bats eat many different night time insect pests, including those that damage crops and backyard gardens. Corky Quirk, founder of NorCalBats, will discuss bats native to Napa County and why they are so important, how to place a bat house, and how to keep unwanted visitors out.
Also, meet LIVE native bats!
The event is free!