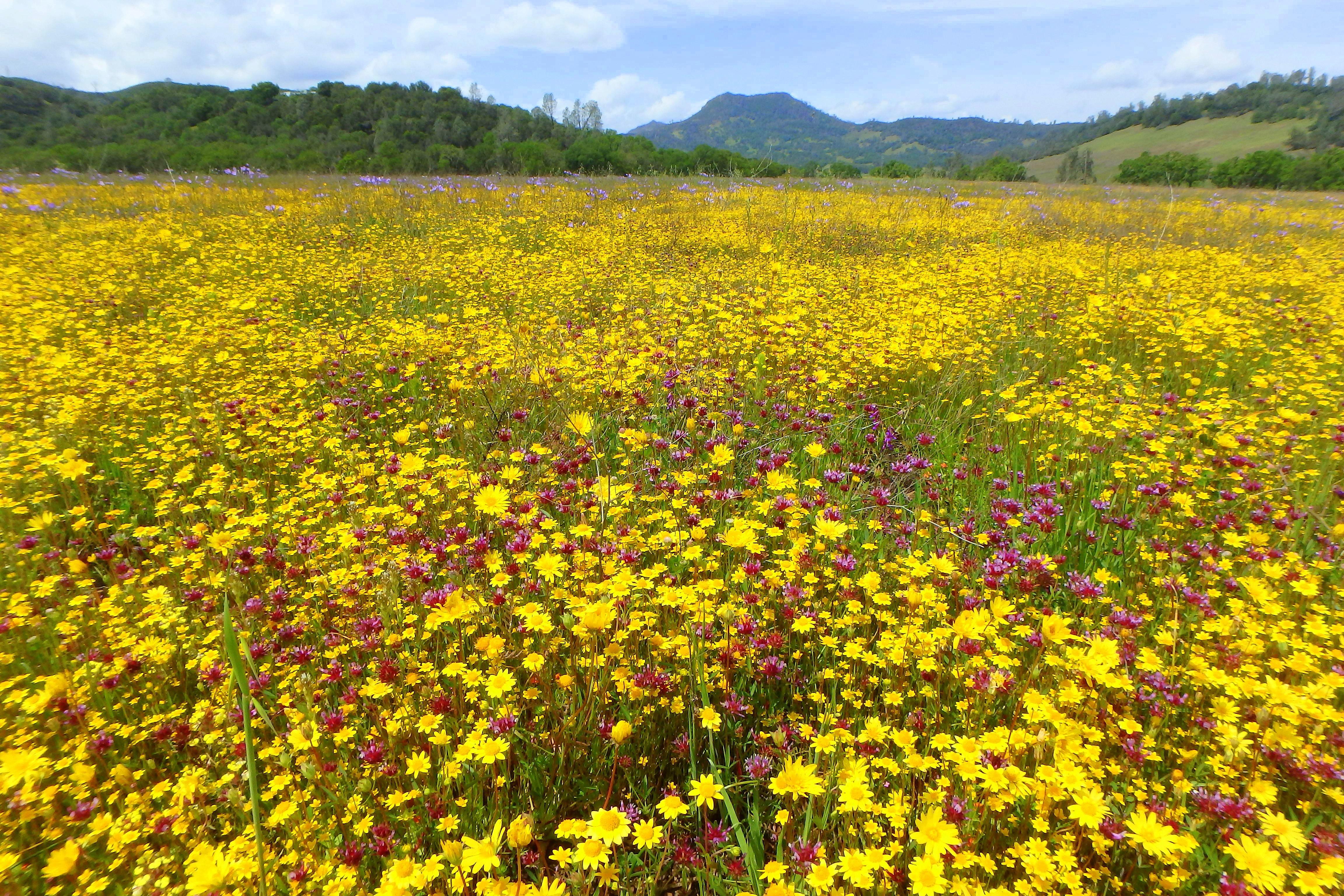 Event: WILD Napa: Serpentine, Rare Plants, and Fire
Date:
Wed, Sep 13th 2017, 7:00pm - 8:00pm
Location:
Napa Main Library, 580 Coombs St, Napa ~ Community Room
Description:
Snell Valley's serpentine plant communities have long been regarded as a botanical gem of Napa County and the Bay Region. "Serpentine" refers to a soil type that is unfriendly to many native plants, but supports others that have evolved to cope with heavy metals and little nutrients. A number of these serpentine-adapted species are found only in our area of California! Join LTNC Stewardship Program Manager, Mike Palladini, as he highlights efforts to restore degraded serpentine meadows using prescribed fire.
The event is free. Please note that voluntary donations are solicited via a donation basket. All donations gathered at WILD NAPA go towards speaker fees and coordination time associated with WILD NAPA.