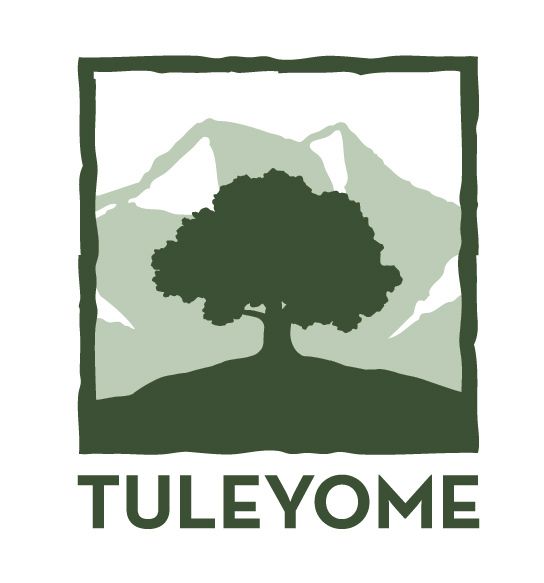 Event: Easy Hike at Conaway Ranch
Date:
Sun, Sep 17th 2017, 7:30am - 10:00am
Location:
Near the corner of County Roads 103 and 25 just inside the Conaway Ranch property
Description:
This is an early morning walk to beat the heat, close to Woodland, and appropriate for people who find the typical Tuleyome hikes a bit too strenuous. Seniors and families are welcome. We will slow walk no more than 2 miles, out and back, along the Willow Slough area inside Conaway Ranch, private land East of Woodland.
Please bring completed waiver forms (see below), water, snacks, sunscreen/hat & bug repellent (just in case!). There is no cost, but there will be a limit of 25 participants. We will keep a waiting list in case of any cancellations. Sign up soon!
For more information and to sign-up for the hike visit.