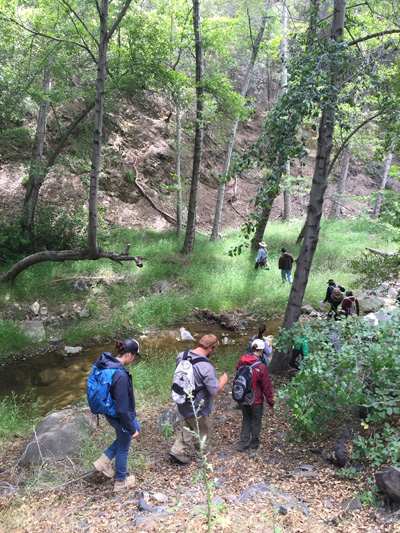 Event: Registration Deadline: Wetland/Riparian Plant Identification Workshop
Date:
Sun, Aug 20th 2017, all day
Location:
467 Del Paso Blvd, Sacramento, CA 95815 Sacramento Valley Conservancy's Camp Pollock, Sacramento, CA
Description:
CA Native Plant Society is hosting an intensive intermediate plant identification course with an emphasis on riparian and wetland plant recognition and ecology. Emphasis will be given to northern California species and habitats; however, information learned in this class will be readily applicable throughout California and elsewhere. Participants should have knowledge of basic plant terminology.
The course spans from Monday, August 28 to Wednesday, August 30 2017
Registration is now open! Last day to register is August 20, 2017.
To view the workshop details and register for the event visit.