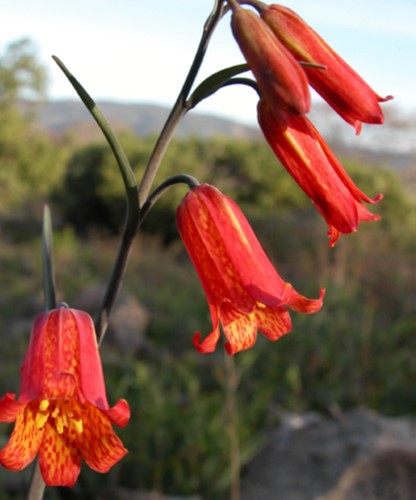 Event: Deadline to Submit Your Wildflower Photos!
Date:
Tue, Aug 1st 2017, 8:00am - 11:00pm
Description:
The WICC and the Napa County Resource Conservation District is now seeking submissions of images from the community to develop the 2018 Watershed Calendar. Images should be high resolution and include flowering native plants and plant communities native to Napa County. The 2018 calendar will showcase Napa's floral diversity highlighting plants from redwood forests, wetlands, chaparral, stream-sides, and beyond. If you are unsure if your photo includes a native or non-native species, please ask, and we would be happy to help identify it for you. Over 4,000 calendars will be distributed for free across Napa County.
All photos must be submitted by August 1, 2017.
For more information and submission guidelines click here.