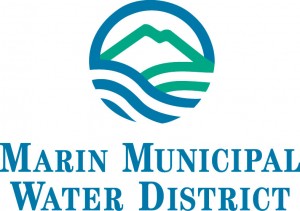 Event: Region 1 Marin MWD Mount Tam Watershed Tour
Date:
Fri, Aug 4th 2017, 9:00am - 3:30pm
Location:
Marin Municipal Water District 220 Nellen Avenue Corte Madera, CA 94925
Description:
ACWA Region 1 invites you to enjoy a beautiful day in Marin for a bus tour highlighting the Marin Watershed. The tour will include several stops at Marin Municipal Water District facilities including their San Geronimo Treatment Plant, Alpine Dam, and the West Peak of Mt. Tam. The tour also includes a picnic lunch at Lake Lagunitas and an update from ACWA leadership.
To register and learn more click here.