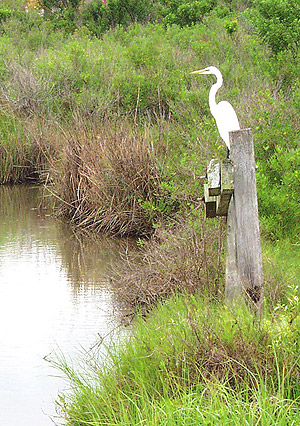 Event: Field Trip: Yolo Bypass Wildlife Area
Date:
Sat, May 20th 2017, 8:30am - 2:00pm
Description:
The Yolo Bypass Wildlife Area is approximately 16, 600 acres of wetland just west of Sacramento along the Causeway in Yolo County. The area is a major wintering ground for waterfowl and shorebirds along the Pacific Flyway. The Yolo Bypass is managed by the California Department of Fish and Wildlife and the Yolo Bypass Foundation.
You will spend the day driving along the levee roads and walking along designated trails in the wildlife area. You may see waterfowl, shorebirds, marsh wren, yellow-headed blackbirds, black-crowned night heron, red-tailed hawk, peregrine falcon, and white-tailed kite.
Bring lunch, water, and hat, as it could be warm.
Please RSVP by May 13, 2017 to Bruce Thomsen at brucecthomsen@yahoo.com, home phone 707-224-1906 or cell phone 209-728-4631.
Directions: Meet at 8:30 am on the levee on Levee Rd. just off of E. Chiles Rd. on the south west side of Interstate 80 and the Yolo Causeway.
From eastbound I-80: Take the East Chiles Road exit and travel east one-quarter mile to the west levee access.
From westbound I-80: Take the "County Road 32A East Chiles Road" exit immediately west of the west end of the Yolo Causeway, turn right at stop sign and head south under freeway to west levee access.
Carpool Times & Locations
Napa - 7:30 a.m. Sweeney's Sport Store, 1537 Imola Ave West, Napa
Cordelia - 7:45 a.m. Solano Education Building, 5100 Business Center Drive, Fairfield
Coordinator: Bruce Thomsen at brucecthomsen@yahoo.com
A reminder from the Field Trip Coordinator: Car-poolers will share driving expenses (recommended $.40/mi to be split by the number of riders).