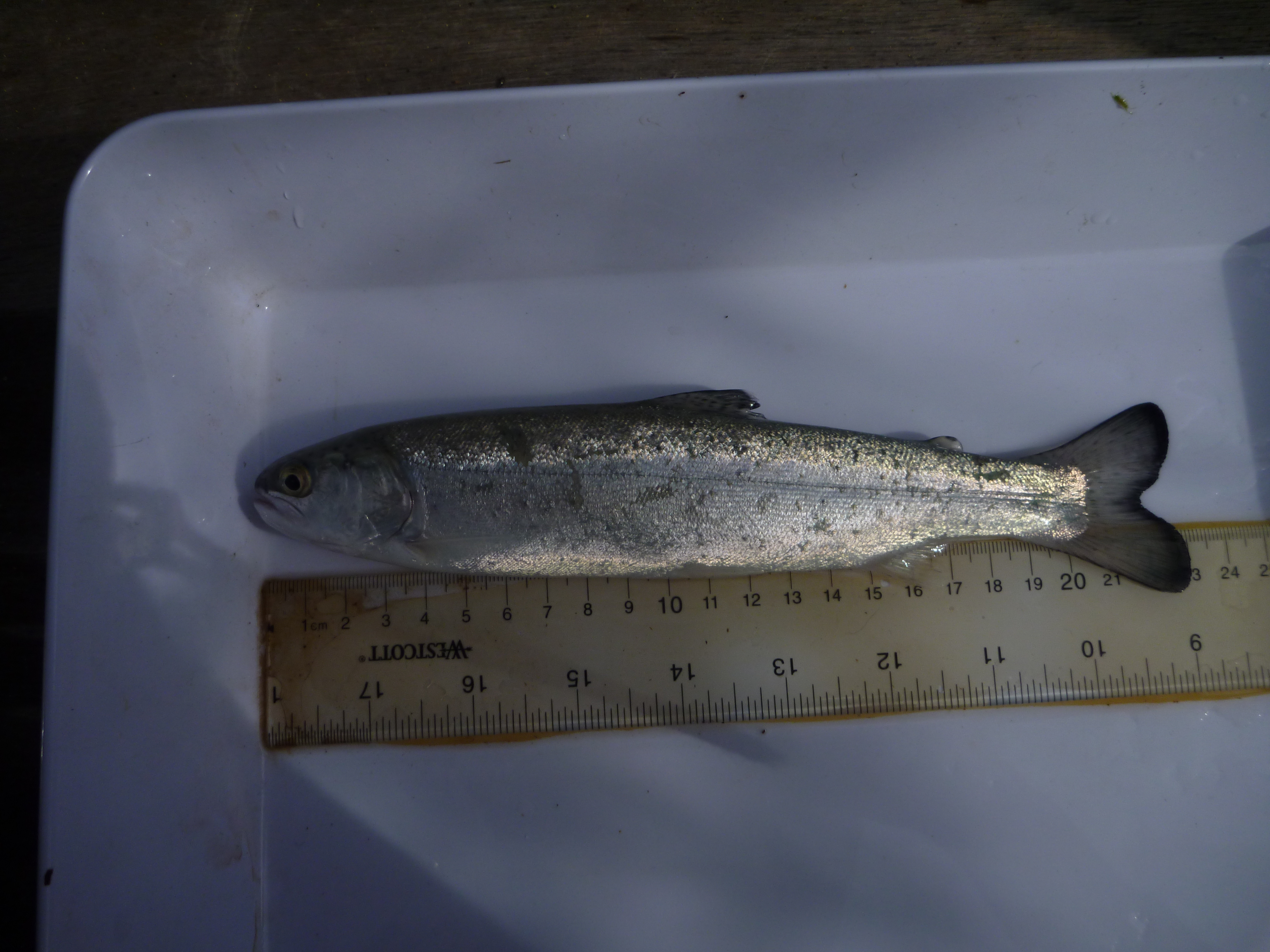 Event: Fish Monitoring - Rotary Screw Trap Open House
Date:
Sat, May 20th 2017, 10:00am - 12:00am
Description:
Community Open House at the Napa River Rotary Screw Trap
Saturday, May 20
10 am – 12 pm
Location provided upon RSVP
See the Rotary Screw Trap in action! Discover first-hand the diversity of fish species that call the Napa River home. Learn how this effort informs us about the
health of the Napa River watershed.
SPACE IS LIMITED!
RSVP to Frances at (707) 252-4189 x 3124 or frances@naparcd.org