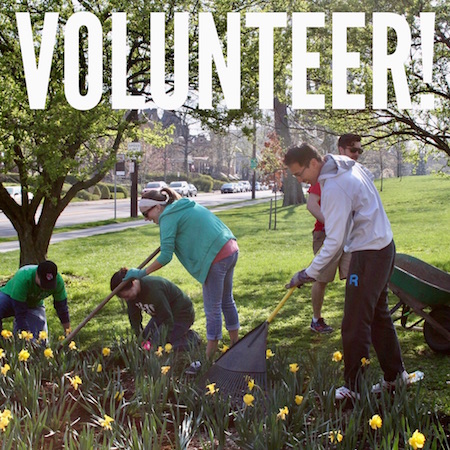 Event: Napa Earth Day Volunteers Needed
Date:
Sat, Apr 22nd 2017, 11:00am - 4:00pm
Location:
Oxbow Commons along McKinstry St. in Napa
Description:
On April 22 from 11am - 4pm the Environmental Education Coalition of Napa County will be hosting Napa Earth Day in the Oxbow Commons along McKinstry St. in Napa. This is a free event with games, activities, education, live music from BottleRock, beer, wine, food trucks, and more.
Volunteers are needed (particularly those that are Responsible Beverage Server certified to help with alcoholic beverage sales and ID checking). Volunteers are usually able to get you a free slice of pizza and a beverage ticket or two for their help.
Napa Earth Day raises funds for annual college scholarships for Napa County students and provides pays buses for local school field trips.
Follow this link to sign up:
https://www.volunteersignup.org/EQEXC
For more information contact:
Eric McKee
Education Program Coordinator
Napa Co. Resource Conservation District
(707)252-4189 x3120