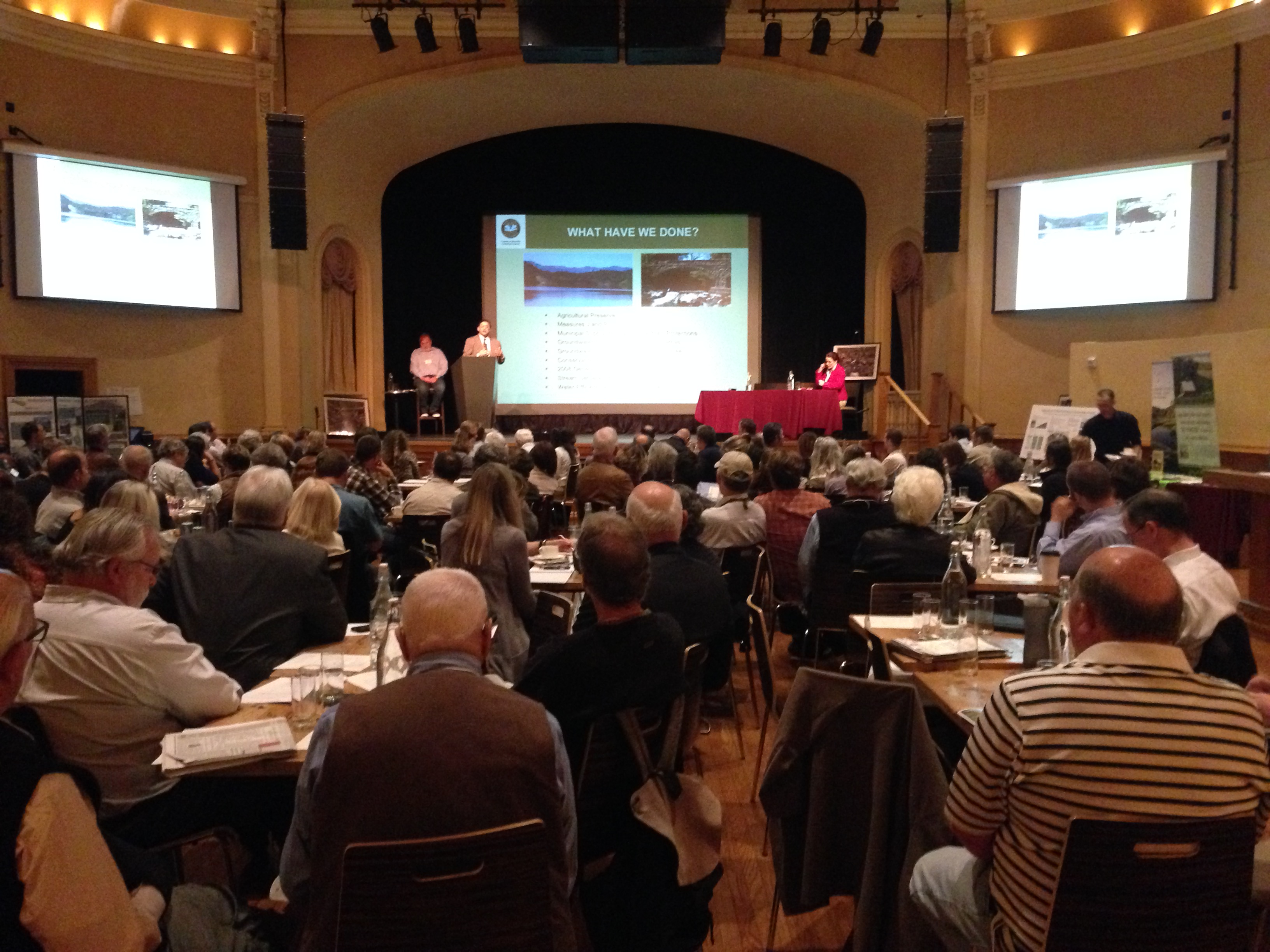 Event: 2017 Watershed Symposium - Nature's Value
Date:
Wed, May 24th 2017, 8:00am - 3:00pm
Location:
Blue Note Napa Opera House Ballroom 1030 Main St. Napa, CA 94559
Description:
Tickets are going fast! If you are planning on attending, register now.
The 2017 Napa County Watershed Symposium will take place on Wednesday, May 24th from 8a-3p.
Find out the details and register HERE.
Check http://www.napawatersheds.org/symposium often for updates.