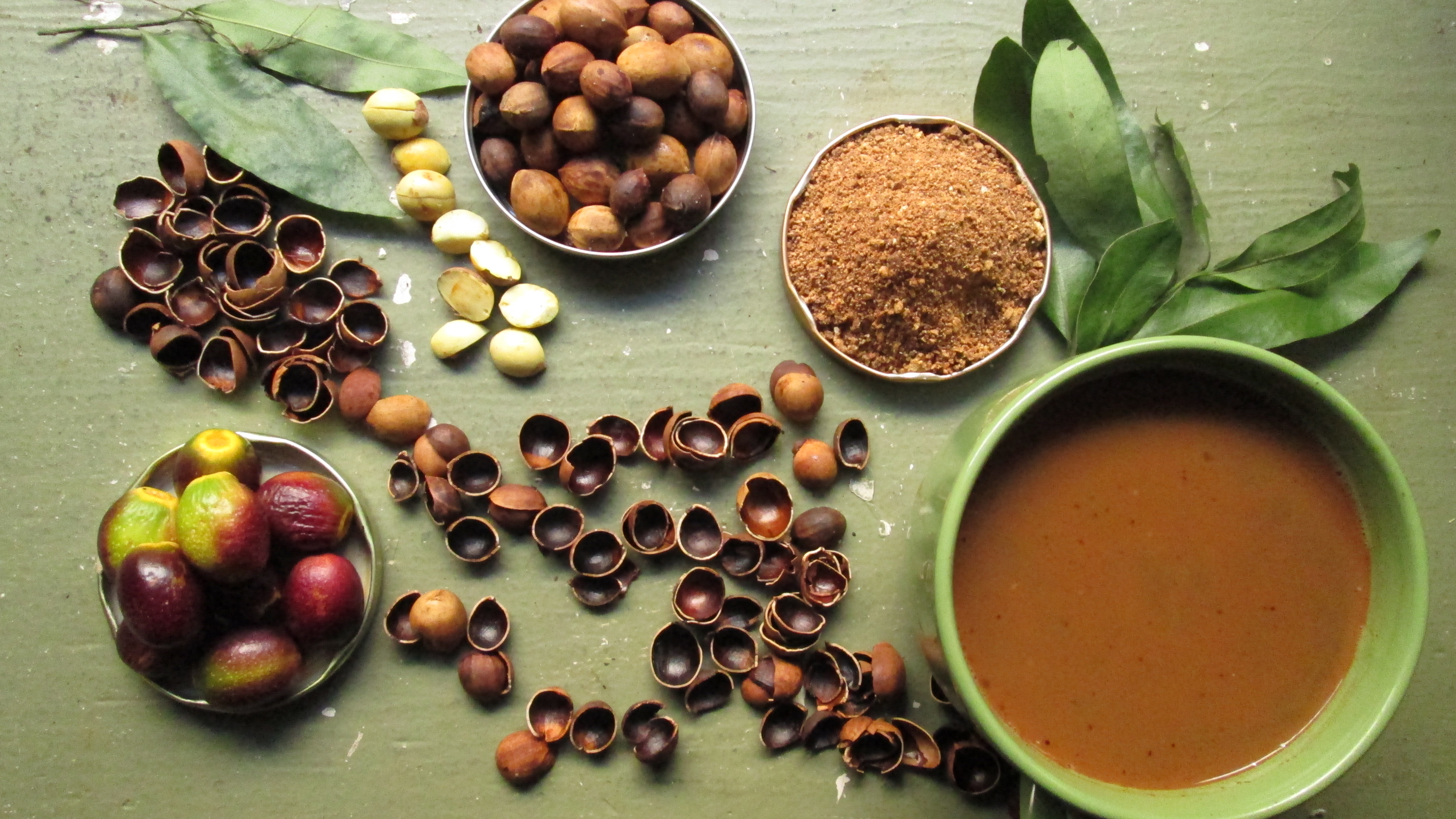 Event: Wild American Canyon: Edible Plants
Date:
Wed, Mar 15th 2017, 6:30pm - 8:00pm
Location:
American Canyon Library 300 Crawford Way, American Canyon
Description:
California provides an abundant variety of wild edible plants. Many, like acorns, are important food sources used by Native Americans. Other edible plants are non-native or invasive species that we often call weeds. All of them provide exciting opportunities to gather food in your own backyard! Join local forager, Alex Greene, to learn how to identify,gather, and use wild edible plants right here in Napa County. You'll never look at a weed the same way again!