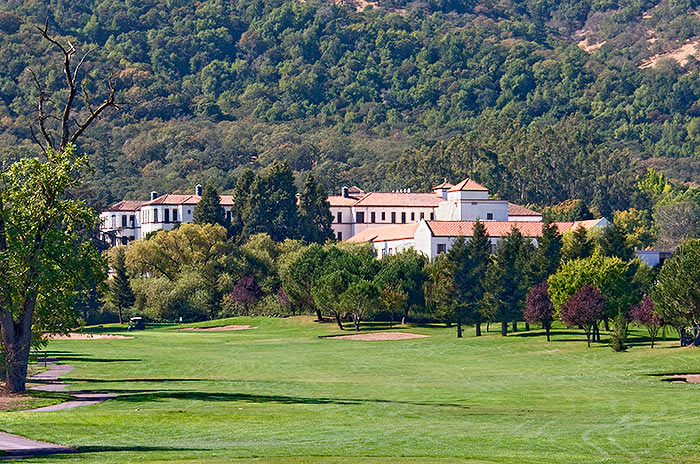 Tree Walk - An Educational Stroll - Yountville Veterans Home
Join the town od Yountville and UC Napa Master Gardebers in a guided tree walk through the lovely Alameda of Trees at the Veteran's Home, this walk imparts a feeling of strength and support. The Veteran's Home was established in 1884 and thanks to many thoughtful people the trees planted are a unique and diverse collection. These majestic mature specimen trees are a focal point in the lives of men and women who are lucky to call the grounds their home. Come learn more about these wonderful trees.
Meet at the parking lot for the Napa Valley Museum on the Veteran's Home grounds.